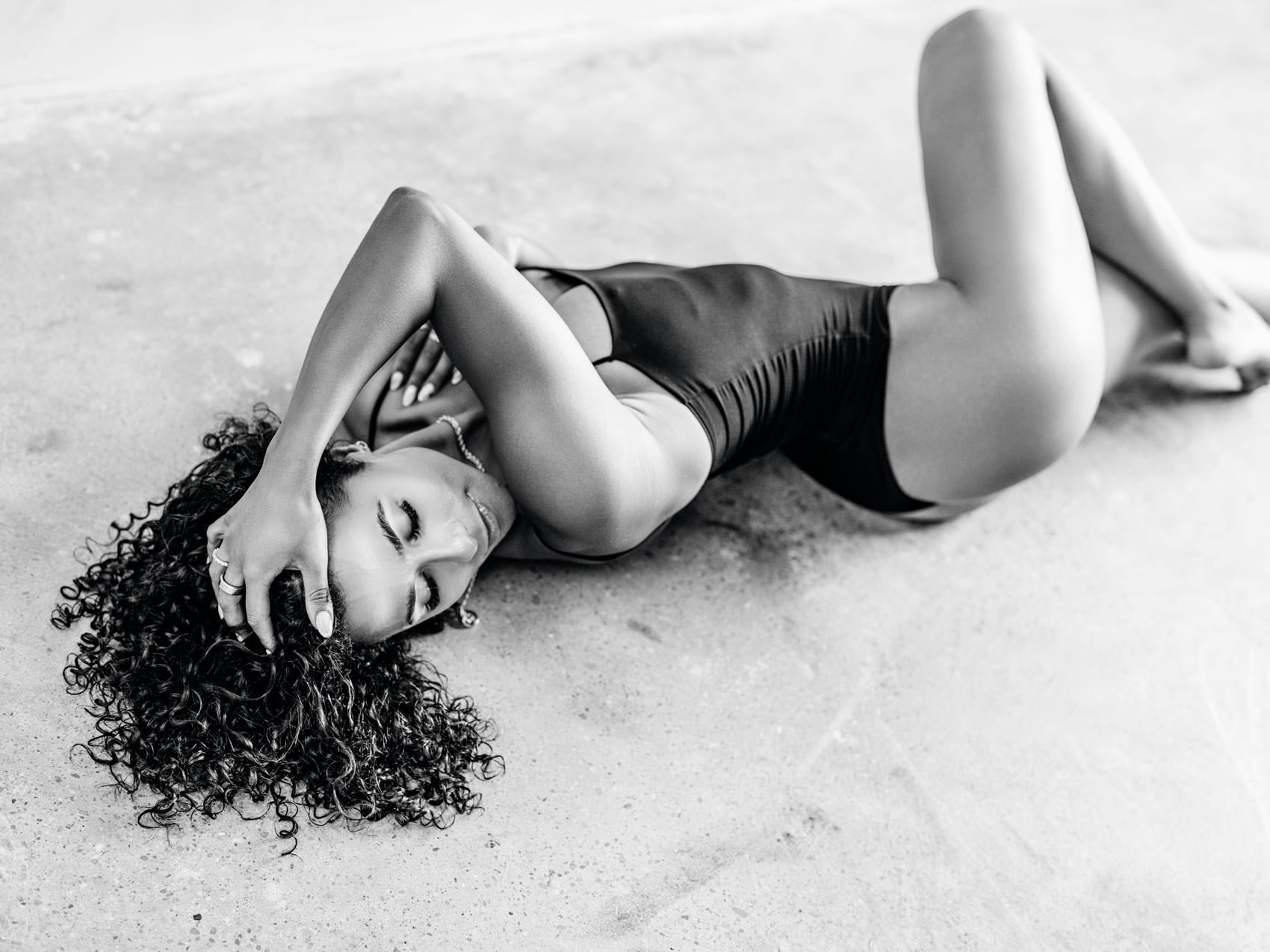 Black And White
Gym Photography
Elevate your fitness journey into a realm of timeless elegance with our black and white gym photography service. We specialise in capturing the raw intensity, the sweat-soaked determination, and the burning passion of the gym in stark black and white. Our photos transcend the usual color barriers to bring you a deeper, more immersive interpretation of fitness.
A World Of Contrast With Black And White Gym Photography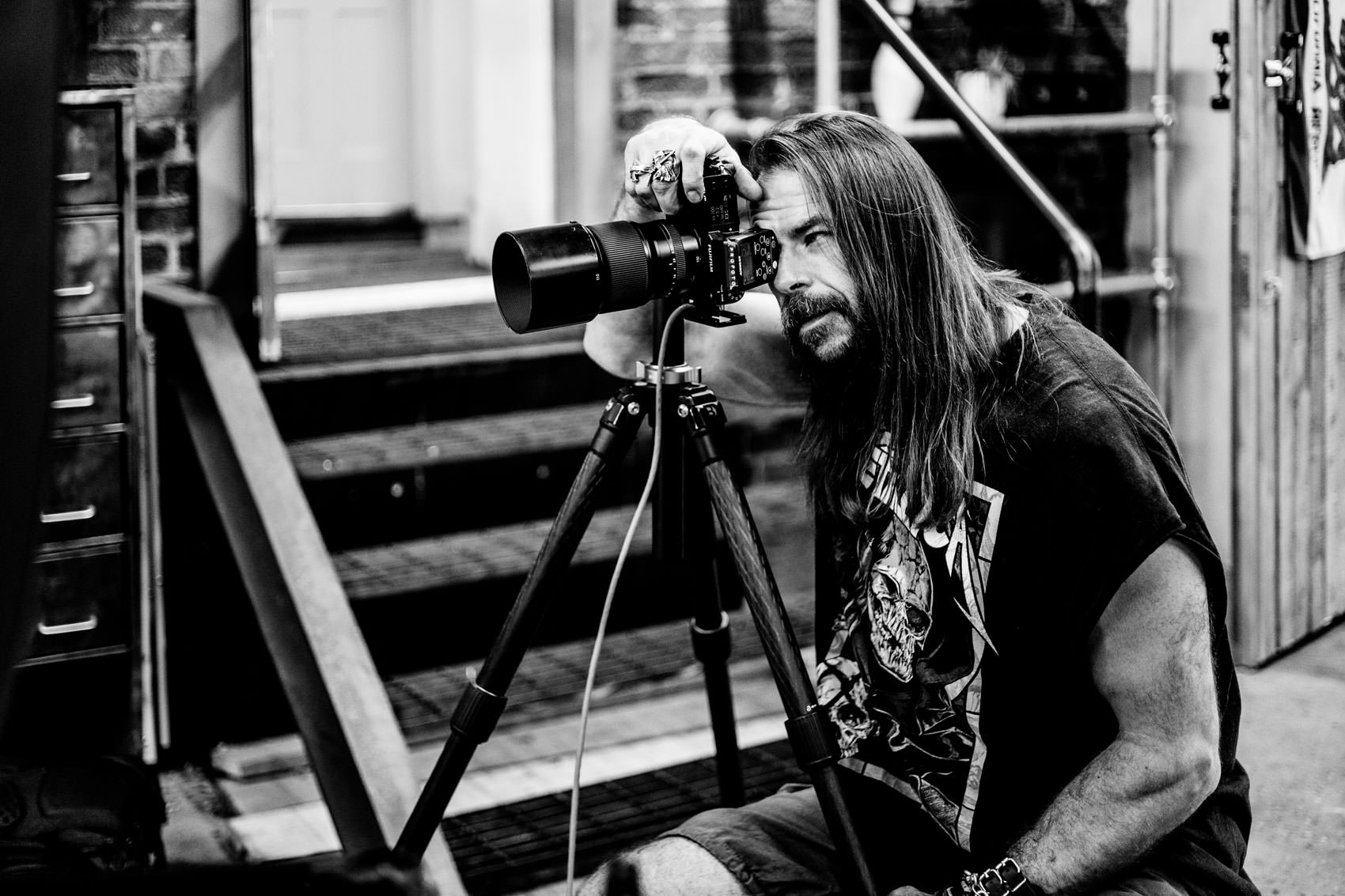 The Power Of Black And White Photography
We harness the power of contrast to breathe life into your fitness story. We play with the interplay of light and dark, strength and vulnerability, triumph and struggle. Against a black background, we illuminate your journey, creating an image that goes beyond the superficial and delves into the essence of your fitness journey.
Creating Depth In Fitness Photography
Our black and white photography is all about adding depth and dimension to your gym photos. By taking away the distraction of colours, we focus on the lines and forms of your physique, the expression of determination on your face, and the intensity of your workout.
Our black and white images capture the purity and authenticity of the gym experience, creating a visual narrative that resonates with viewers on a profound level.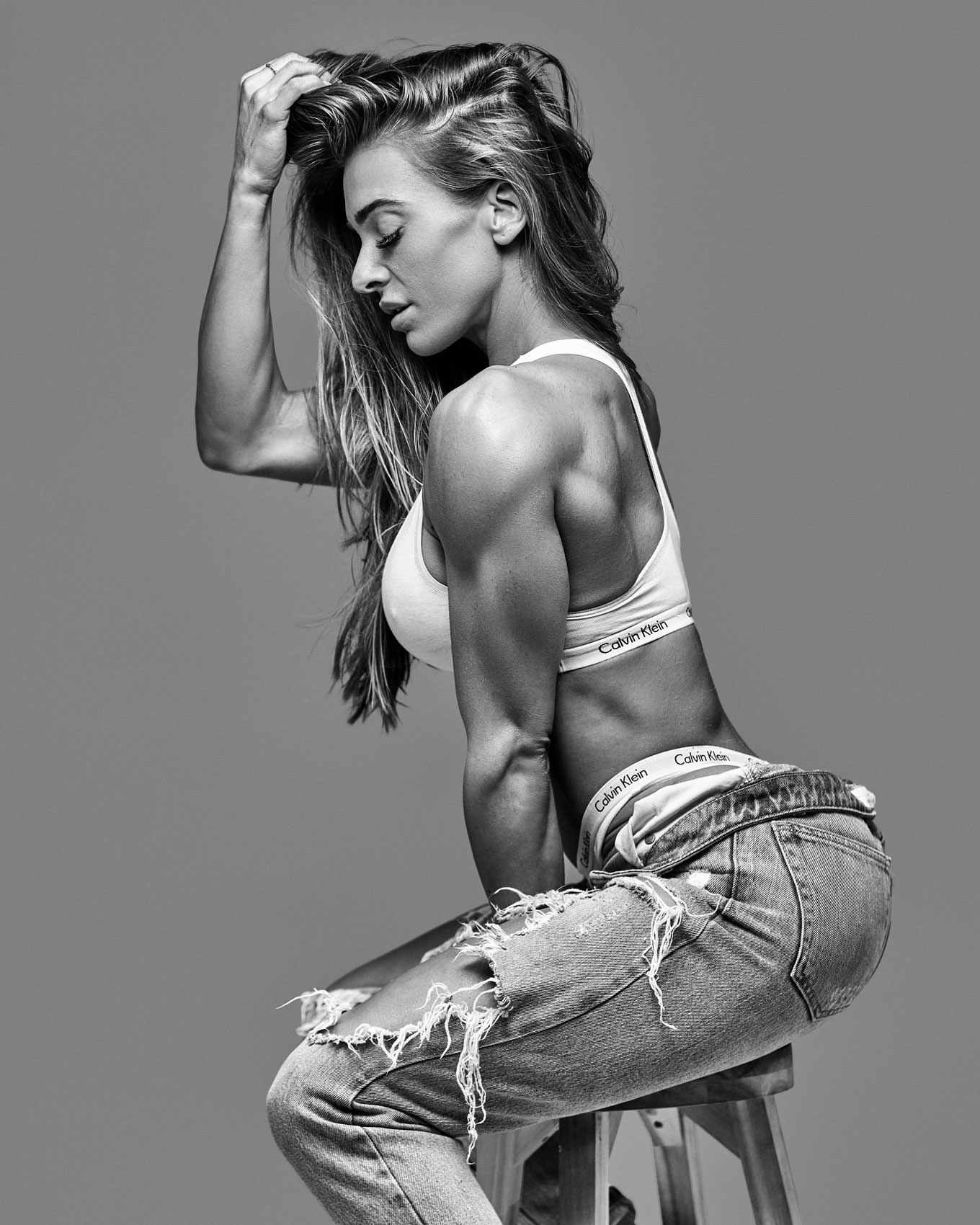 Quality, Timeless Photography
We take pride in our meticulous approach to fitness photography. Each black and white photo is the result of careful composition, expert lighting, and thoughtful post-production edits. We ensure that every image captures the essence of your journey, transforming your sweat and effort into a piece of timeless art.
We believe in personalising your photography experience. Whether you're an athlete looking to document your progress or a fitness enthusiast wanting to celebrate your journey, we tailor our service to meet your unique needs and vision. With us, you're not just getting a photographer - you're getting a partner in telling your fitness story.
Customise Your Black
And White Gym Photography Experience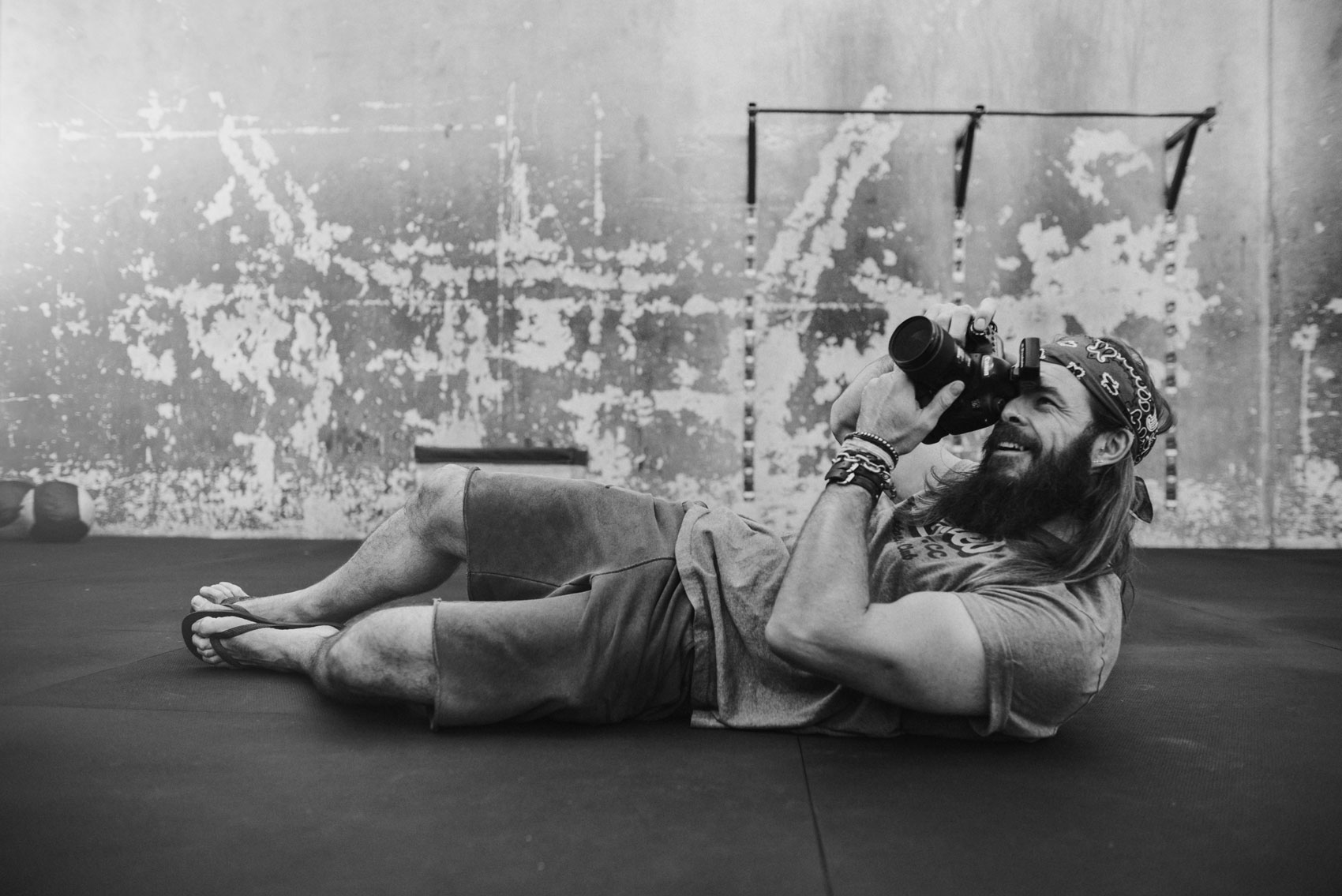 BOOK YOUR BLACK AND WHITE GYM PHOTOSHOOT
Experience The Magic Of Black And White Gym Photography
Our black and white gym photography service is more than a photo session – it's a transformation of the raw and intense world of the gym into a stunning visual narrative. Dive into this experience and let us capture your fitness journey against a black background, crafting a series of timeless images that celebrate your dedication to fitness.
Experience the unmatched elegance and powerful intensity of this photography service. Don't just capture your fitness journey – transform it into a timeless story of strength, resilience, and passion. Reach out to us today and let us craft your gym experience into a piece of timeless black and white art.
You can book your black and white photography by filling out the form on our contact page. We will then get back to you about availability and your requirements.