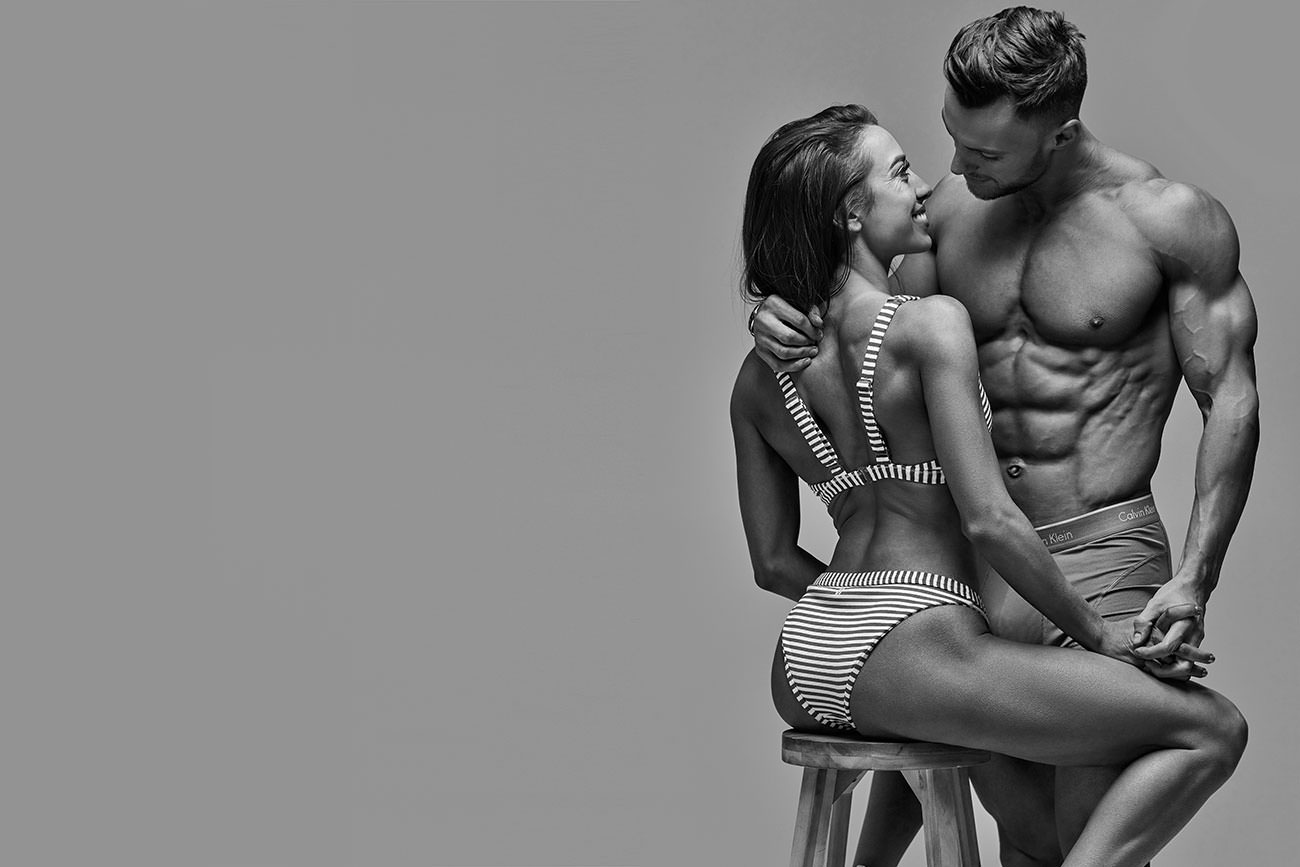 Couple Fitness Photoshoot: Capture Your
Shared Strength
Experience the magic of shared strength, commitment, and passion with our couple's fitness photoshoot service. Uniquely tailored for couples united in their love for fitness, our photography sessions blend love and athleticism. This then captures your shared journey in a memorable visual narrative.
Whether it's in the gym, a stunning outdoor location, or a custom-designed studio, we frame your fitness bond in the most extraordinary light. We have vast experience shooting in an array of locations for various clienteles, creating professional and stunning final shots.
Ignite the Spark with Our Couple Fitness Photoshoot Service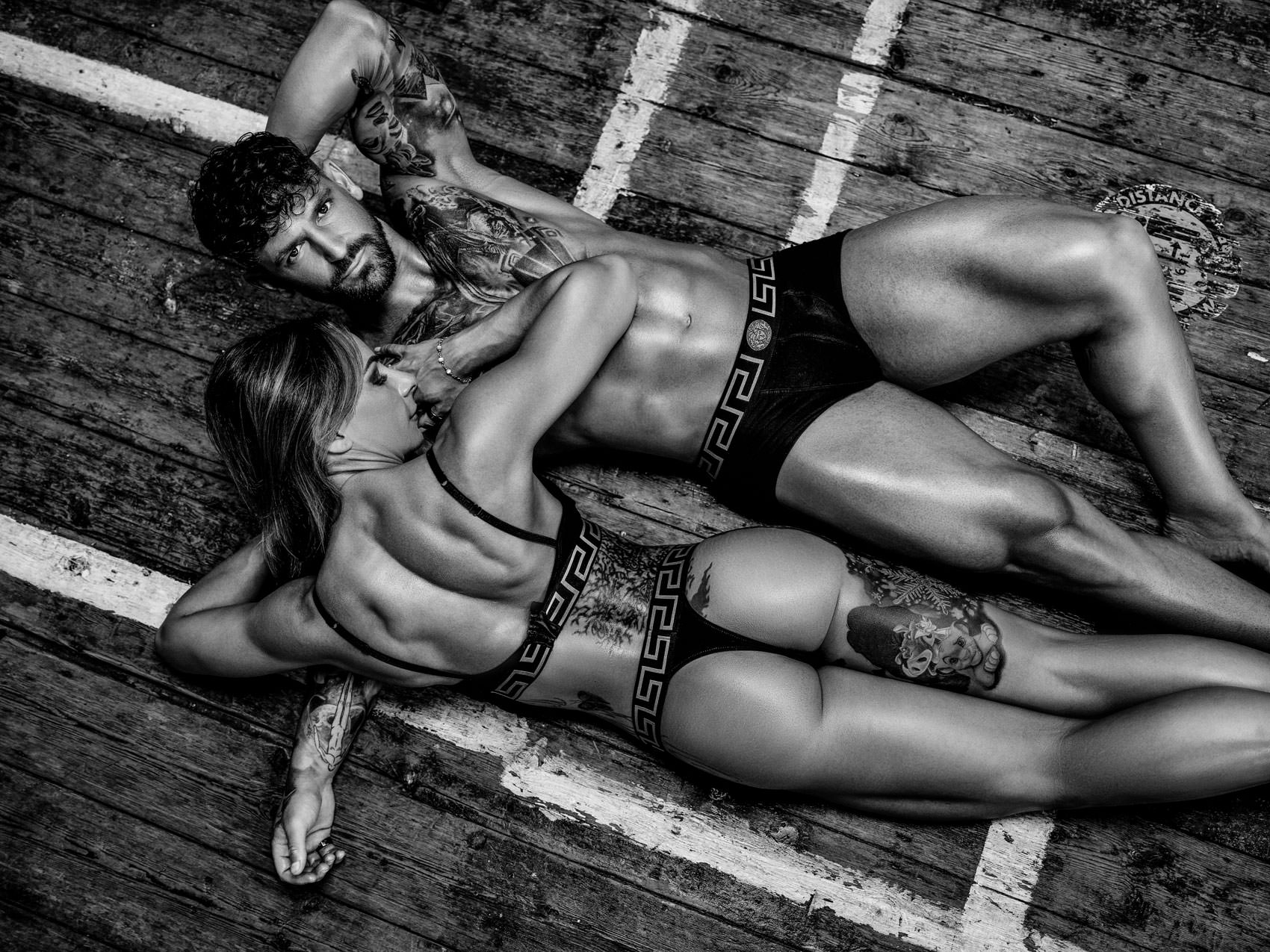 Celebrate Your Fitness Journey, Together
Embrace your mutual dedication to health and well-being with a photography experience that's as invigorating as your shared workouts. Our couple fitness photoshoots are designed to reflect the trust, communication, and mutual support that fuels your fitness journey. We celebrate your shared victories, your triumph over challenges, and the sheer joy of pursuing fitness goals together.
From active shots to stunning stills, our signature approach transforms routine fitness photography into an art form. Each frame is meticulously composed to highlight your collective strength, whilst the editing process will enhance your story.
Showcase Your Fitness
As A Couple
With us, you're not just striking a pose - you're presenting your shared journey towards peak fitness. Our photography services perfectly encapsulate the essence of your fitness partnership - the power, the intensity, and the determination.
Whether you're powerlifting partners, yoga enthusiasts, or CrossFit comrades, our photos will not only showcase your physical prowess but also your connection as a team. You can choose from both black and white or coloured photographs, capturing different tones to your shoot. Black and white photography can enhance and add depth to the images in an elegant manner. This can direct the eye with contrast added to details.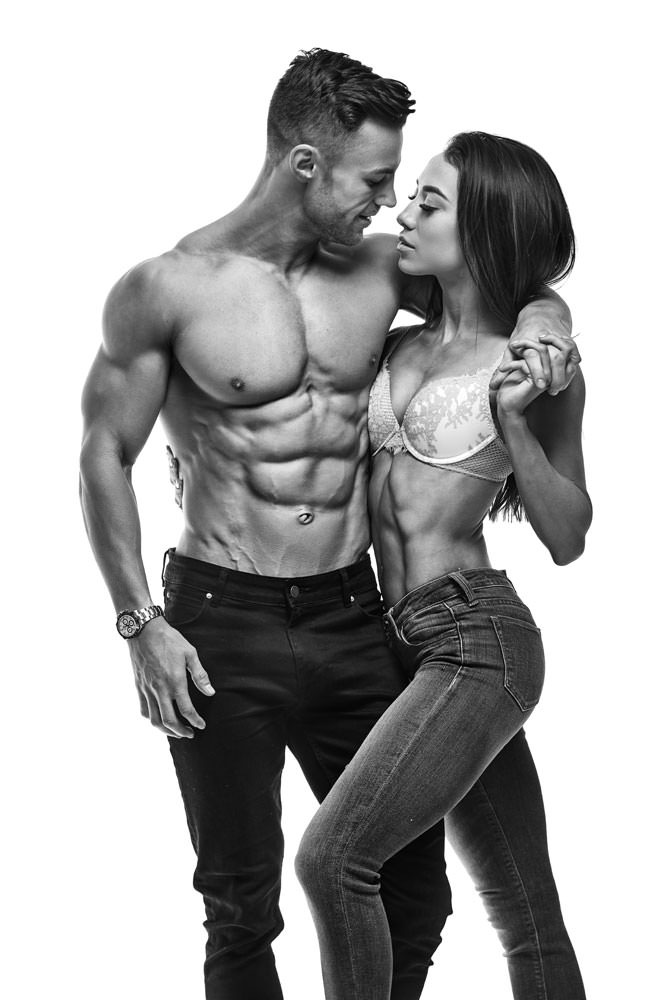 Experience The Difference With Chris Bailey Photography
With years of experience under our belts, we're not just skilled photographers, we're storytellers. Our photos go beyond surface-level aesthetics to capture the emotional depths of your fitness journey. We combine the raw energy of your workouts with intimate moments of connection to create images that are as powerful as they are emotive. We make sure that every shot is meticulously crafted to reflect your unique fitness story.
We offer a fully personalised service, tailoring the photoshoot to match your unique needs and preferences. We take time to understand your fitness journey, your story, and your vision. Whether you want a shoot in a rustic outdoor setting, a state-of-the-art gym, or a serene yoga studio, we're ready to bring your vision to life.
Customised Fitness Photoshoots Tailored To Your Needs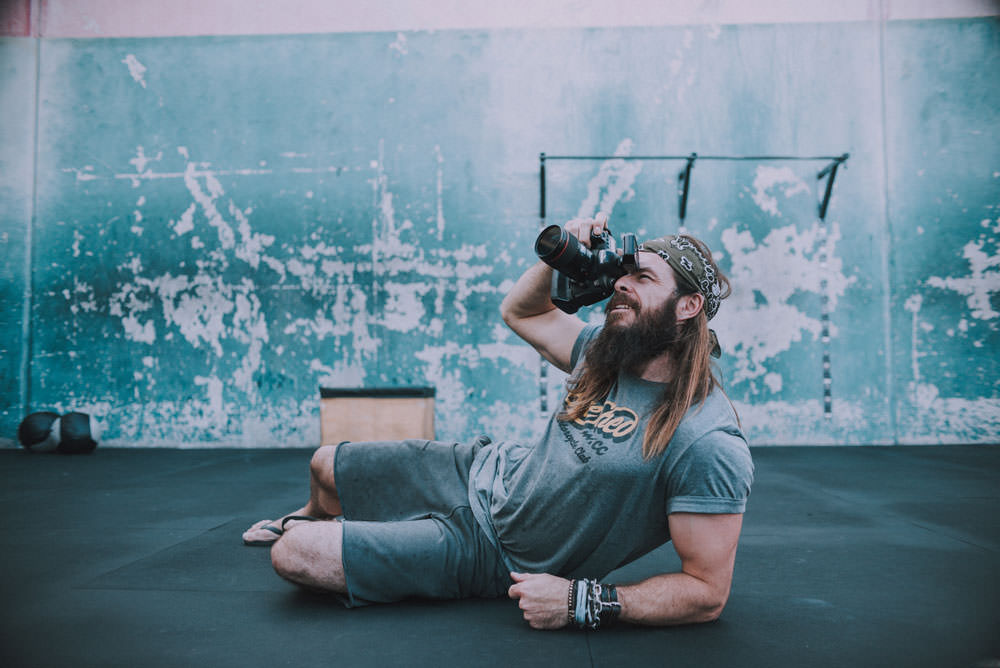 Create Lasting Memories With Our Couple Fitness Photoshoot
There's something beautiful about a couple who sweats together, who pushes their limits together, and who finds joy in shared fitness. This service allows you to seize these moments, turning them into cherished memories that you can look back on with pride
and affection. Our couples photoshoot is more than a service, it's a unique experience that unites your love for fitness in an exquisite visual narrative. Celebrate your shared strength, your mutual dedication to fitness, and the unbreakable bond. Reach out to us now and let's capture your fitness journey, together.