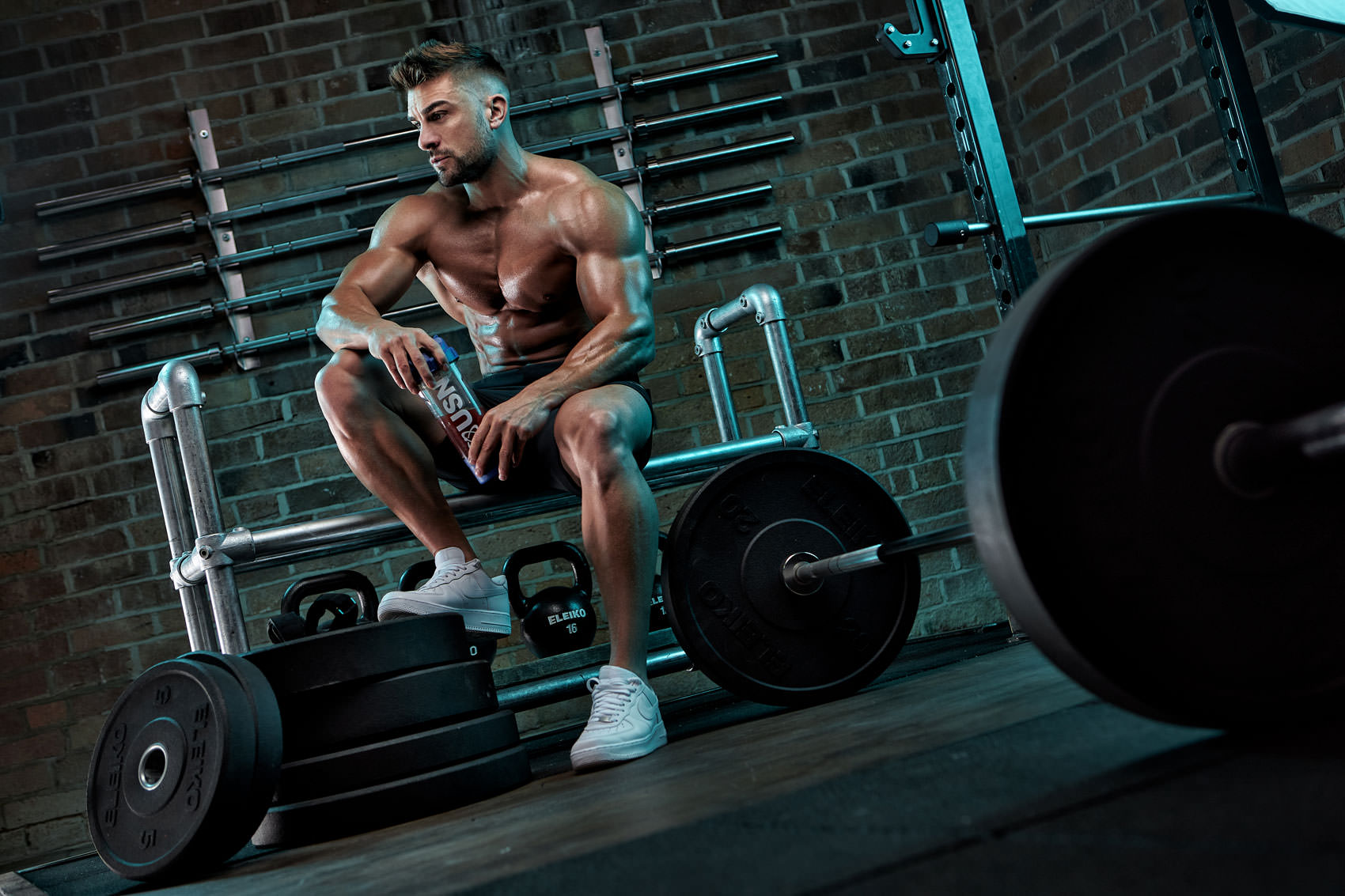 Fitness Model Photography: Showcase Your Journey
CAPTURING YOUR ATHLETIC ESSENCE
In the bustling fitness industry, the need for distinctive, powerful imagery is more critical than ever. Our fitness model photography service is designed specifically for fitness models who seek to stand out, make an impact, and ascend to the top of their game. We're more than just a fitness photography service - we're your partners in creating unforgettable imagery that speaks volumes about your fitness journey.
Stand Out In The Fitness Industry With Our Fitness Model Photography Service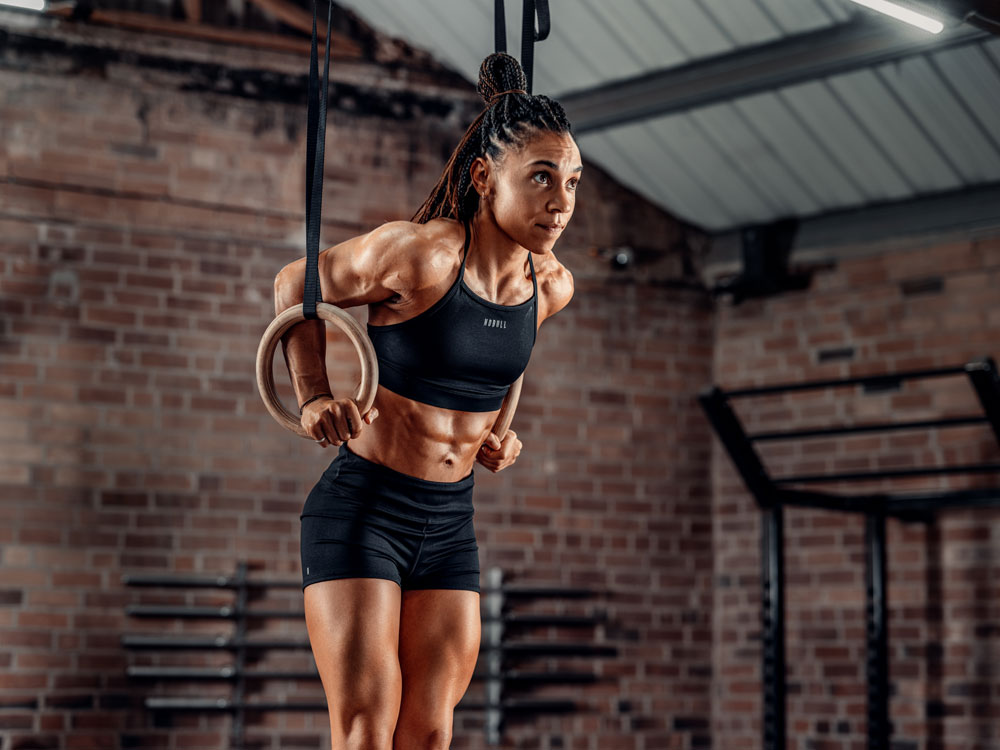 Expertise Tailored For Fitness Models
Our fitness photographers bring years of experience and a deep understanding of the fitness industry
to every photoshoot. We've worked extensively with fitness enthusiasts, personal trainers, and fitness models, knowing exactly how to capture the power of every move. With a keen eye for detail and
a commitment to excellence, we ensure that your fitness photos echo your passion and commitment
to fitness.
High Impact Photography For Every Platform
Whether you're aiming to grace the pages of top fitness magasines, dominate social media feeds,
or elevate your portfolio, our model photography service has you covered. We specialise in creating eye-catching, high-impact images that capture the dynamic essence of fitness. Our fitness photos are designed to inspire, to motivate, and to showcase the strength and dedication of the modern fitness model.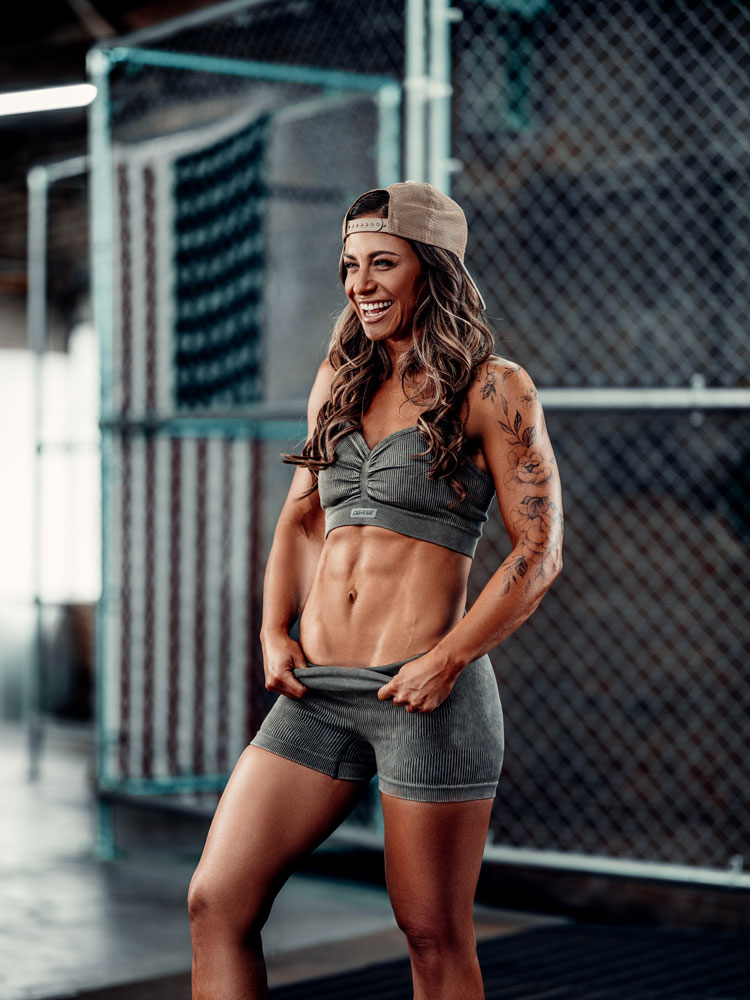 A Fitness Shoot Experience That Puts You At Ease
We believe that the best images are created when our subjects feel comfortable and at ease. That's why we take the time to get to know you, understand your fitness journey, and create a relaxed, supportive environment for your fitness photoshoot. We guide you through every step of the photo shoot process, ensuring that you feel confident and comfortable in front of the camera.
We leverage professional photographic techniques to bring your fitness journey to life. With expert use of lighting and composition, we transform your fitness shoot into a visual of strength and dedication. Our team ensures that every fitness photo accentuates your physique, highlights your best features, and showcases your unique personality. This may be with the use of black and white photography to enhance your final shots.
Unleashing Your Potential With Professional Photographic Techniques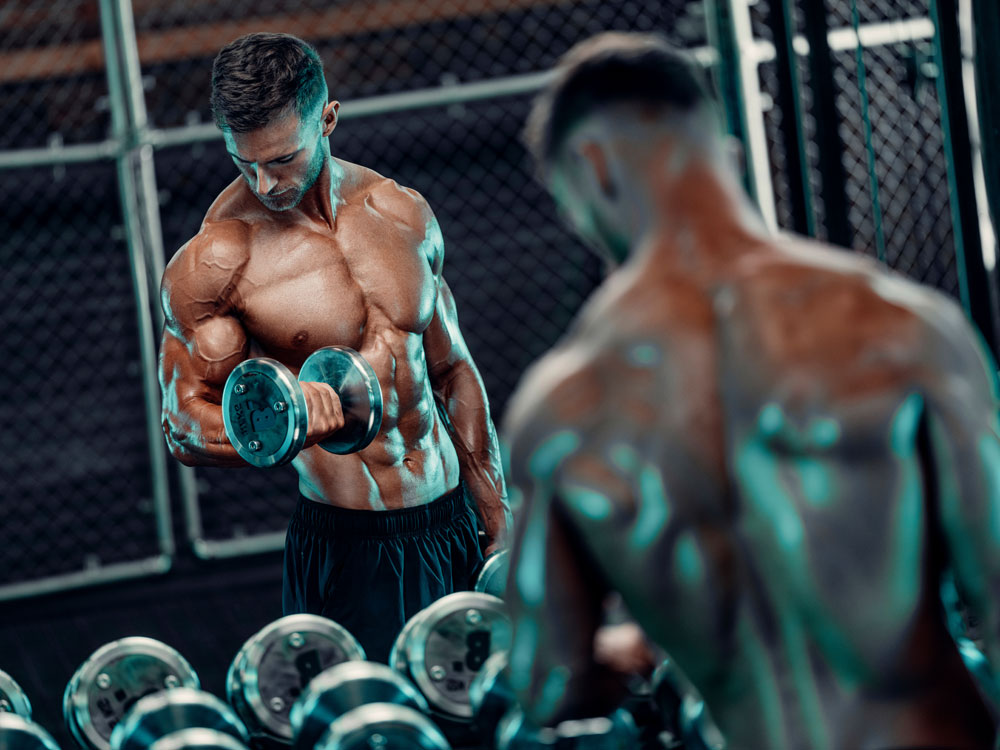 SHAPE YOUR FITNESS LEGACY
Conquer The Fitness Scene With Sunning Fitness Model Photos
Stepping in front of the camera as a fitness model is about more than looking good - it's making a statement in the fitness industry. With our fitness model photography service, you're not just getting a photoshoot – you're getting a platform to communicate your fitness story in a powerful and captivating way.
Let's create fitness imagery that leaves a lasting impression, propelling you to new heights in your fitness career.
Reach out to us today and let our photography services help you shape your fitness legacy.