Privacy is key to capturing the perfect shot. That's why our studio is completely private, allowing you to focus on your shoot without the distractions of other gym-goers.
As this space is dedicated to photoshoots it provides the opportunity to capture shots like no other on one of the many backdrops the space has to offer

The Ultimate Photo Shoot Destination
We offer a backdrop like no other for your next photo shoot. Our stunning 2,500 square foot space boasts an industrial style that is perfectly complemented by state-of-the-art gym equipment from Watson Gym Equipment and Eleiko Sport. This, coupled with a laid-back vibe, creates a unique location that is unmatched by any other.
If you're looking for a space that combines the full functionality of a gym with the privacy and lighting necessary for the perfect shot, look no further than Bailey Studio. Our studio is equipped with the latest in gym equipment, allowing you to capture the perfect shots working out . Our unique industrial aesthetic provides the perfect backdrop for your shoot, whether you're aiming for an edgy urban look or a more refined industrial vibe.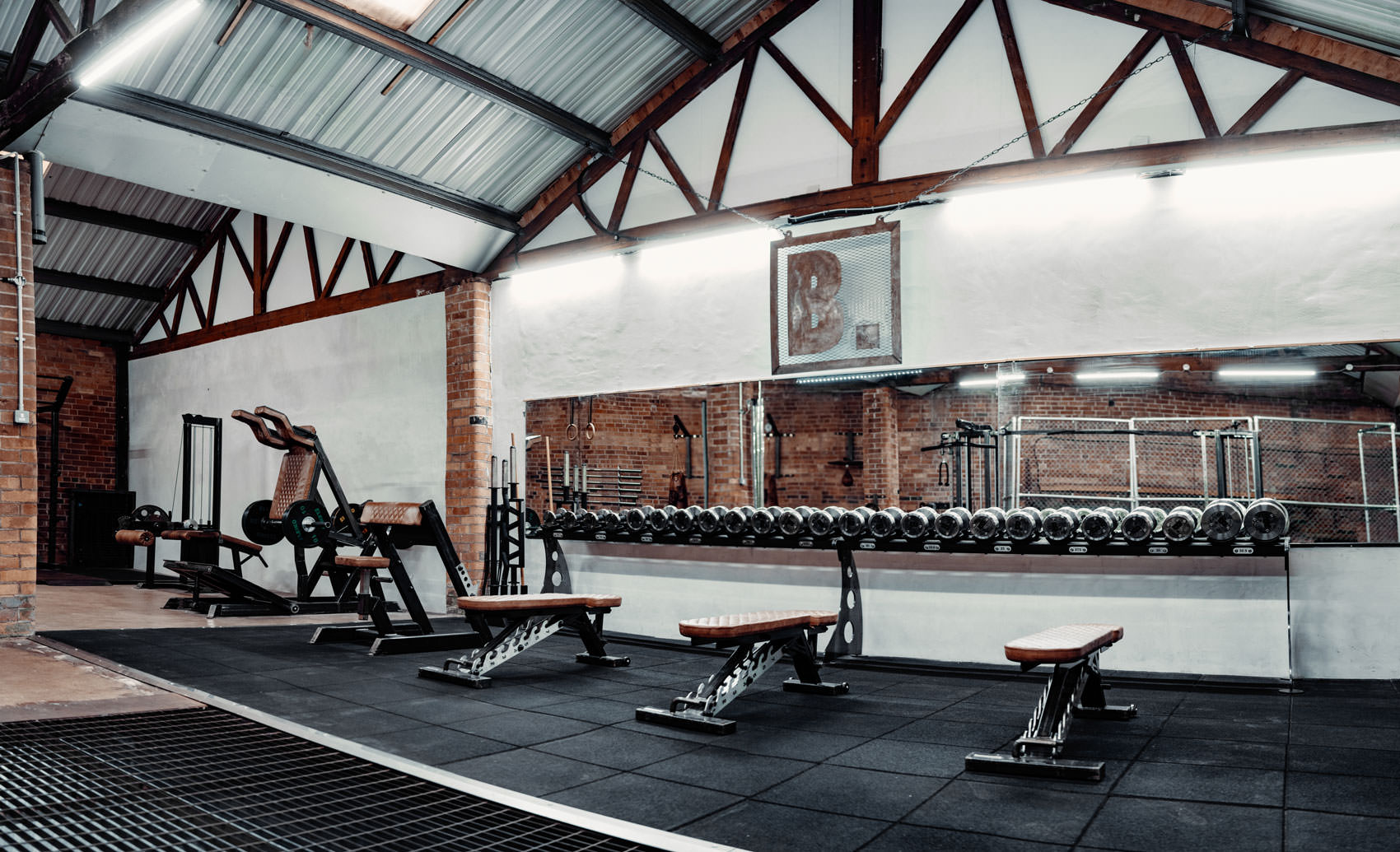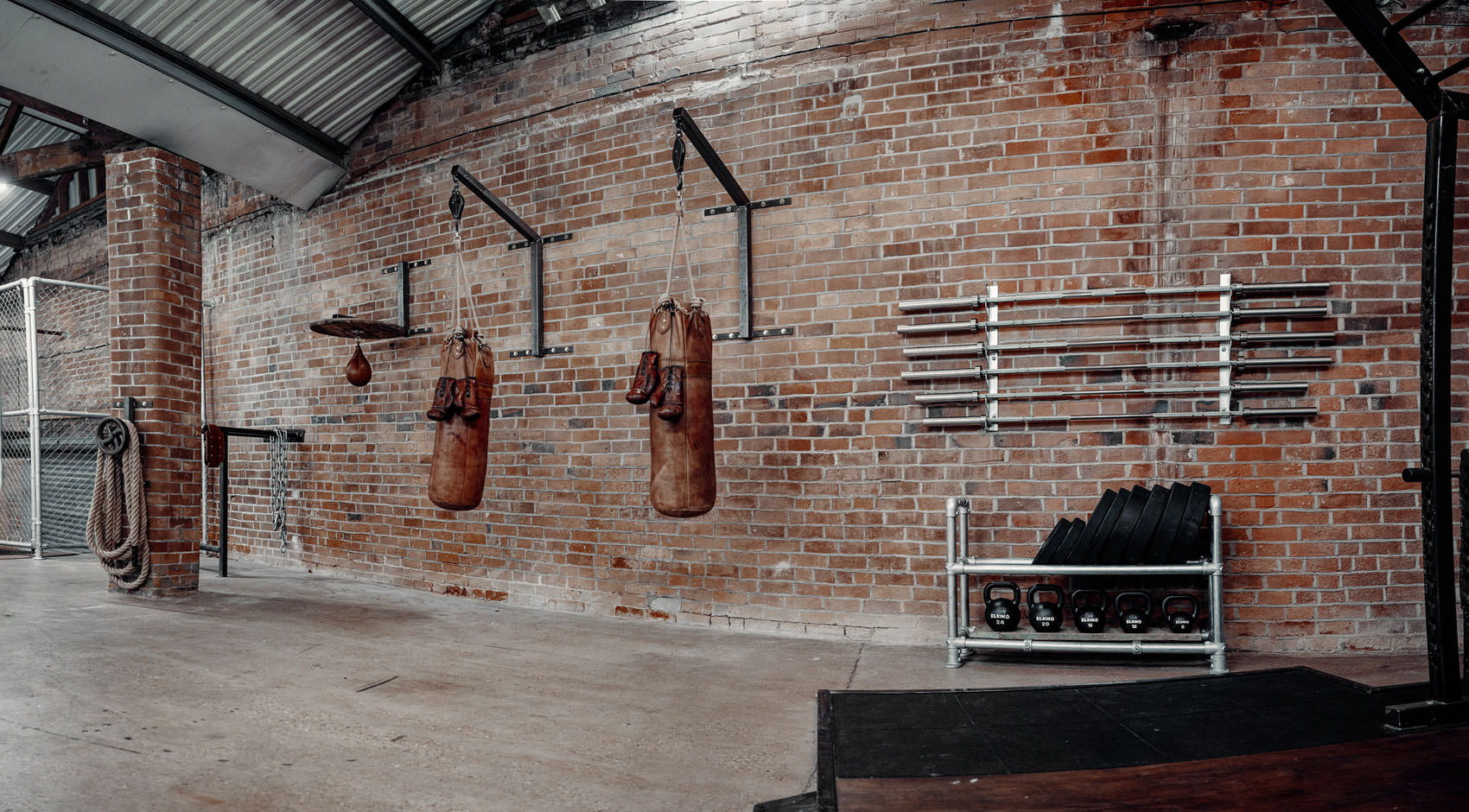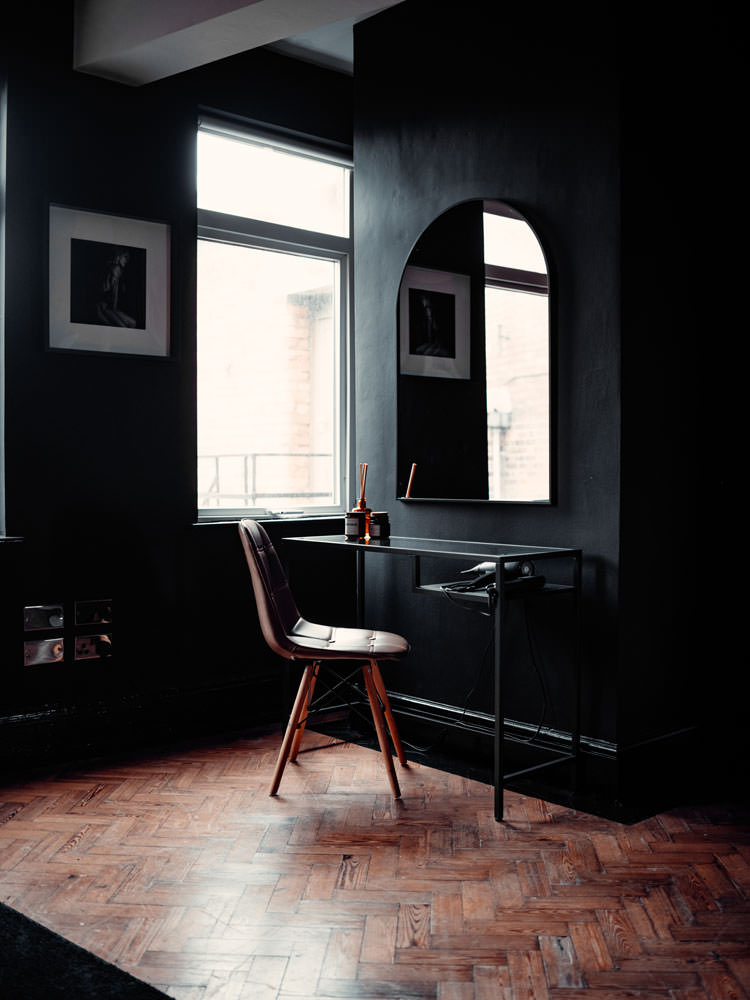 A private and stylish space with all the amenities to make your experience as comfortable as possible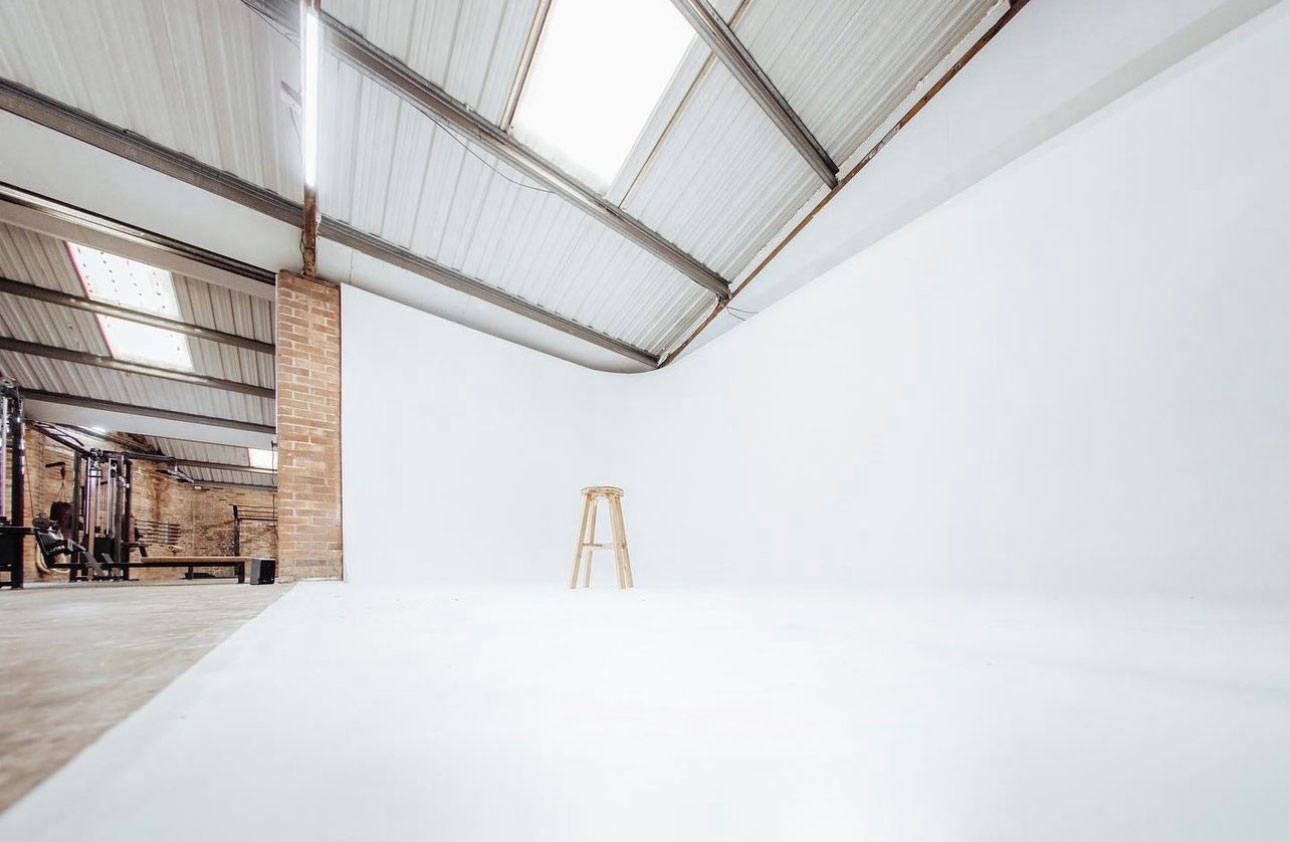 A Backdrop like no other,
2,500 square foot industrial studio perfectly complemented by the worlds best gym equipment and stylish decor throughout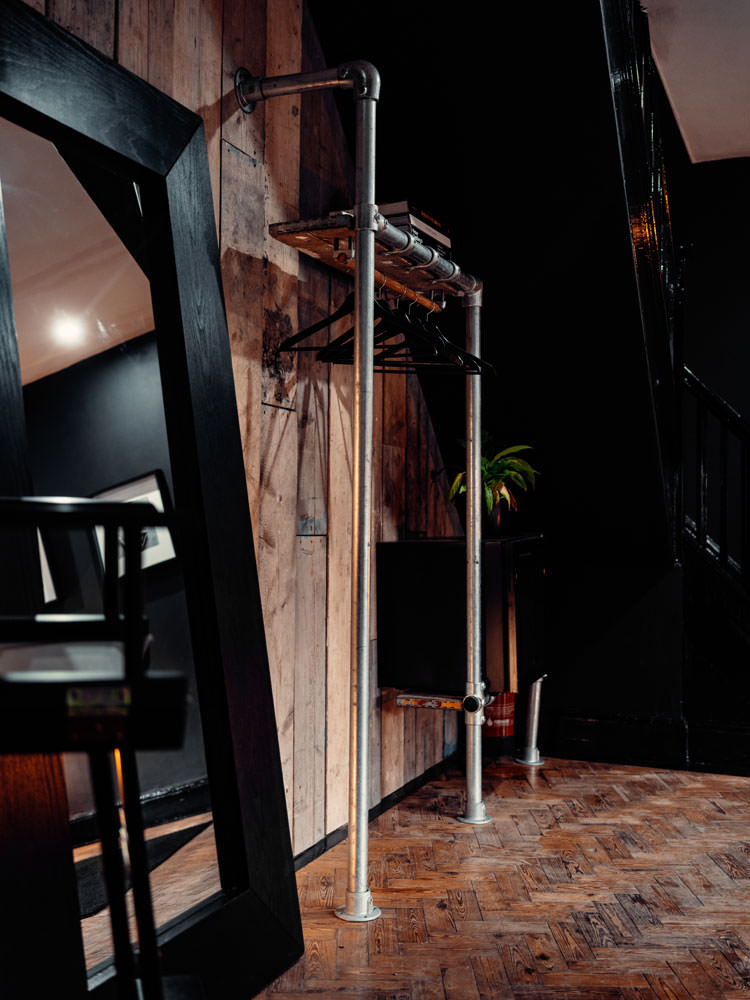 Industrial-style decor, exposed brick, concrete floors, and metal finishes.

This aesthetic creates a unique backdrop that is perfect for any type of shoot, from fitness to fashion.