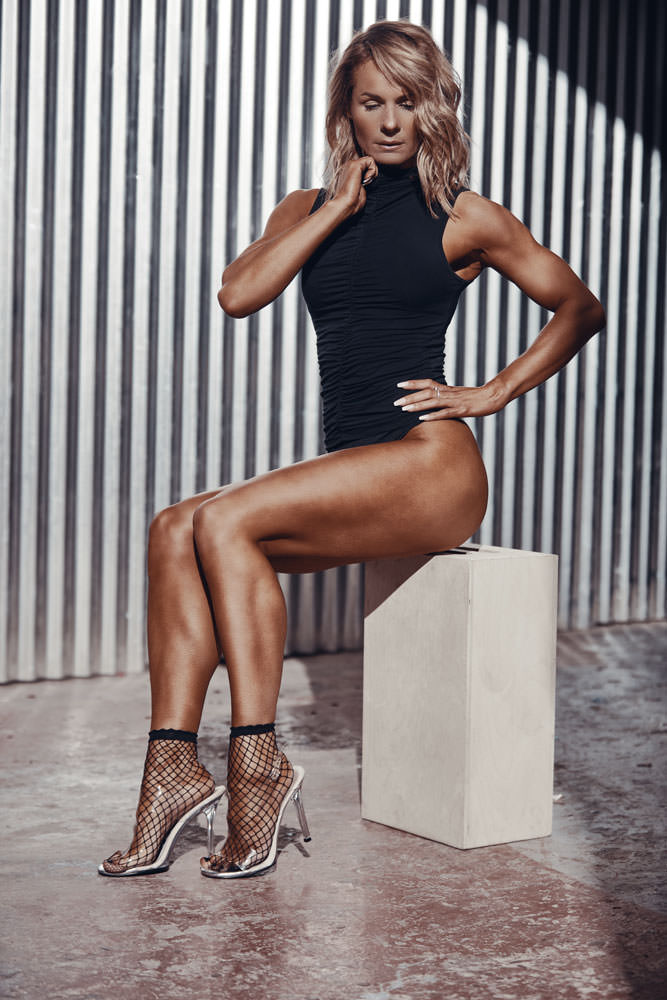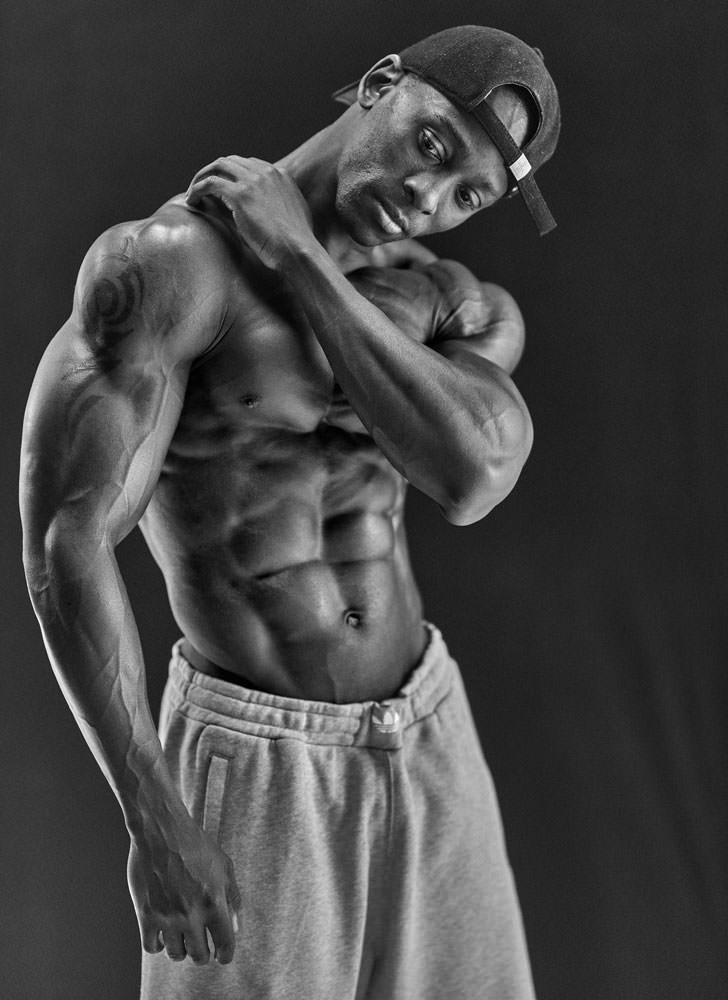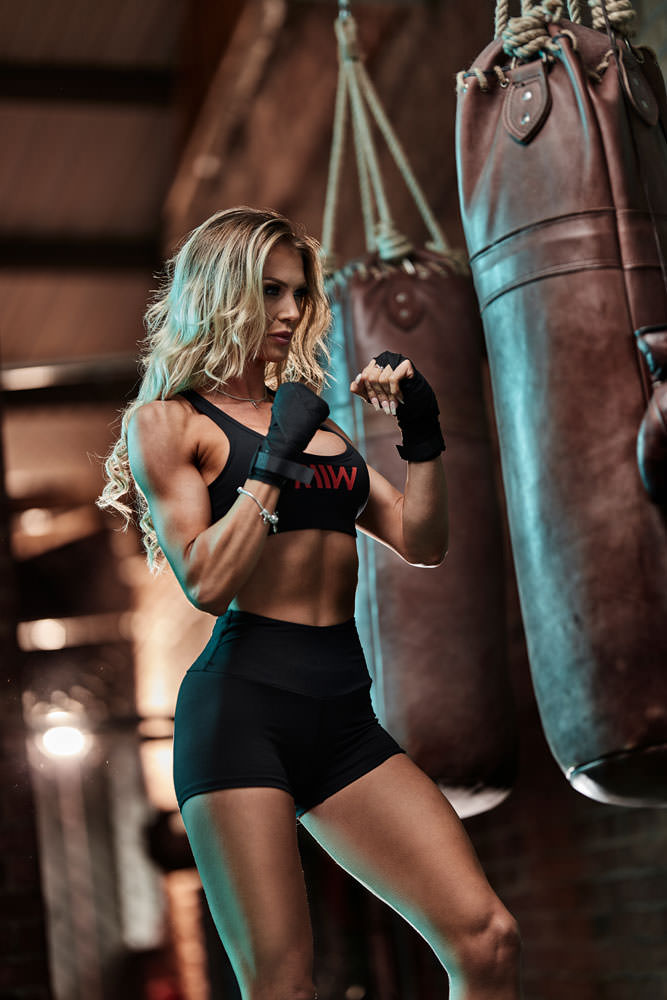 Take a look at some of the work we have produced here in the last year. Imagine what we can do.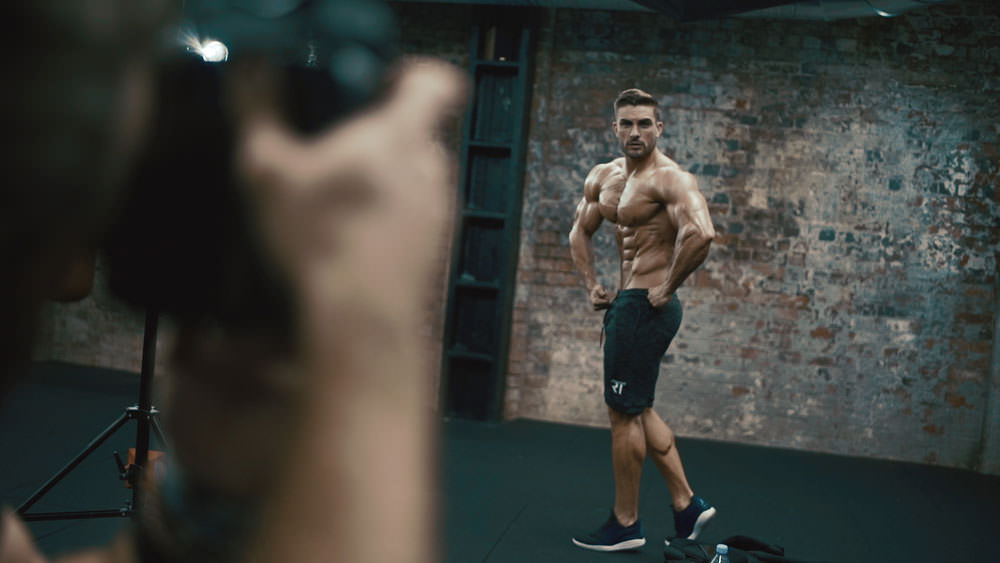 Is your mind made up and you have and goal in mind?
Instead of waiting for me to get back to you why not book right this second. the button below will take you to my online calendar where you will be able to find a date and time that suits you, leave a deposit and book it in!
I will then follow up with all additional details.