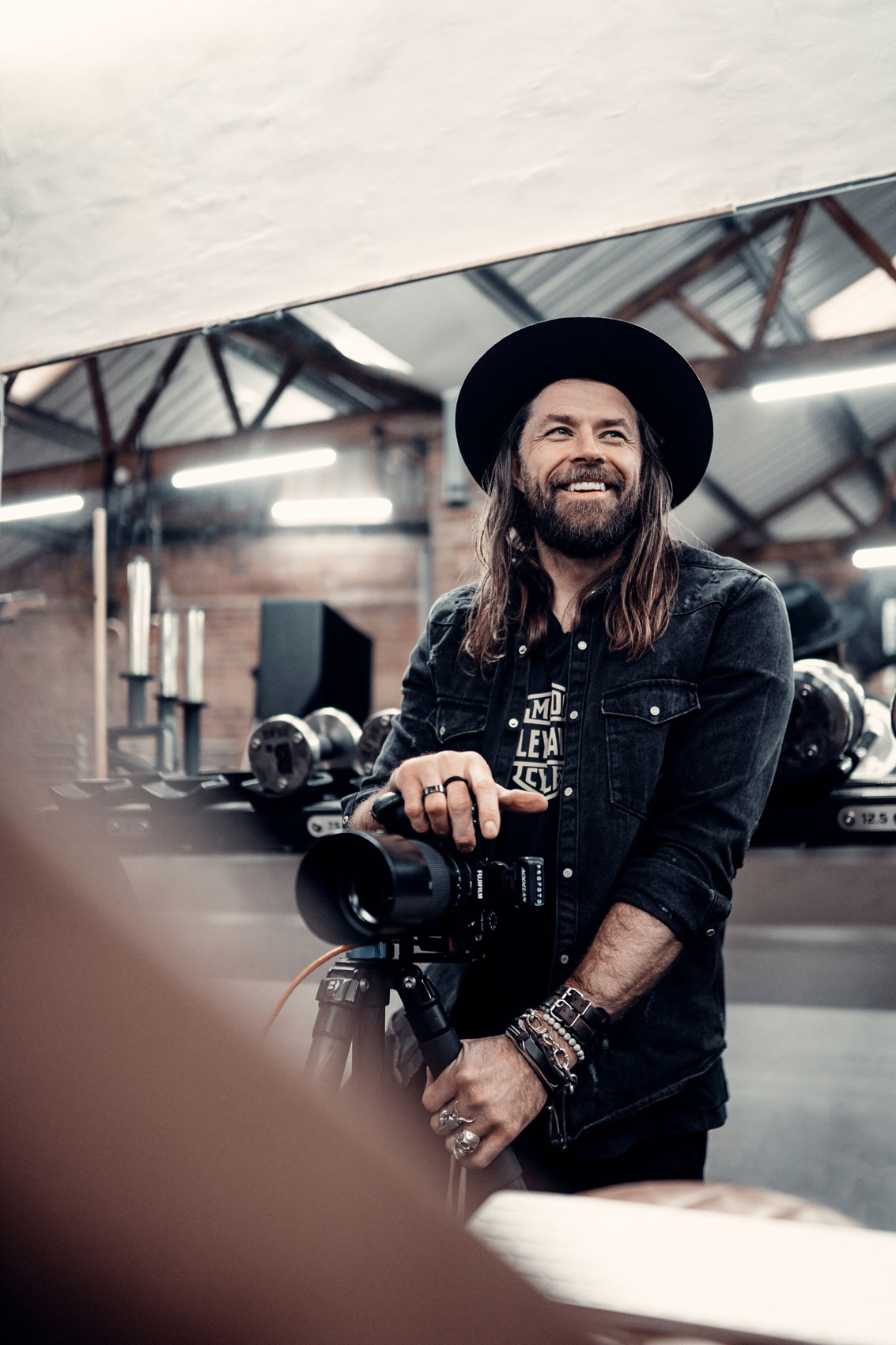 Let's capture your bodybuilding photoshoot with mind-blowing results
I've been on a wild ride capturing the energy and excitement of fitness for over 20 years now, and it's taken me to some of the biggest events in the industry.
Along the way, I've been lucky enough to rub shoulders with the most respected fitness professionals and top brands in the industry.
Drawing on my experience as a former professional athlete, I have developed an unrelenting commitment and determination that's enabled me to achieve great things in my career. It's this same mindset that propelled me to carve out a reputation as UK's Number One Fitness photographer.
You may have seen my work in publications like Men's Health, Men's Fitness, and Muscle Insider. I even had the honour of being contracted to capture all British content for Muscle & Fitness and FLEX Magazine before they ceased publication.
But let's not get too serious here. I just love fitness and photography, and I'm lucky enough to have turned those passion into a career.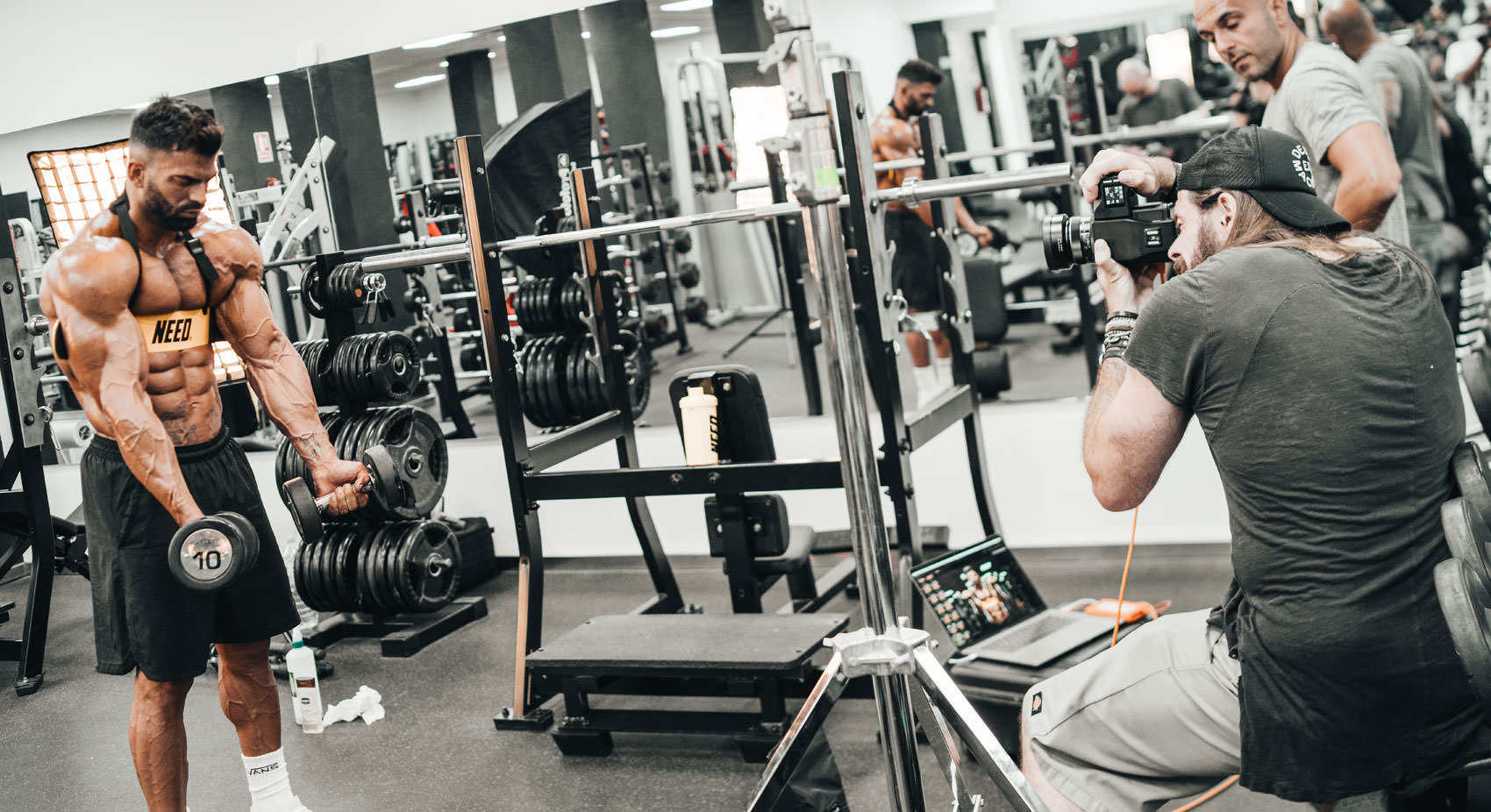 CELEBRATING YOUR STRENGTH
Bodybuilding Photography Near Me
There's power in your story, and our bodybuilding photography service is here to help you tell it. From the dedication etched in every muscle to the determination in every pose, we are here to capture your journey and transform it into compelling imagery. As specialised bodybuilding photographers, we understand how to accentuate your hard-earned physique and showcase the strength, discipline, and resilience that's carved into every fiber of your being.
We appreciate the art of bodybuilding and know how to light, pose, and capture images to bring out your best. Whether it's your first shoot or you're a seasoned pro, we'll guide you through each pose, capturing your physique from the most flattering angles and in the most dramatic lighting.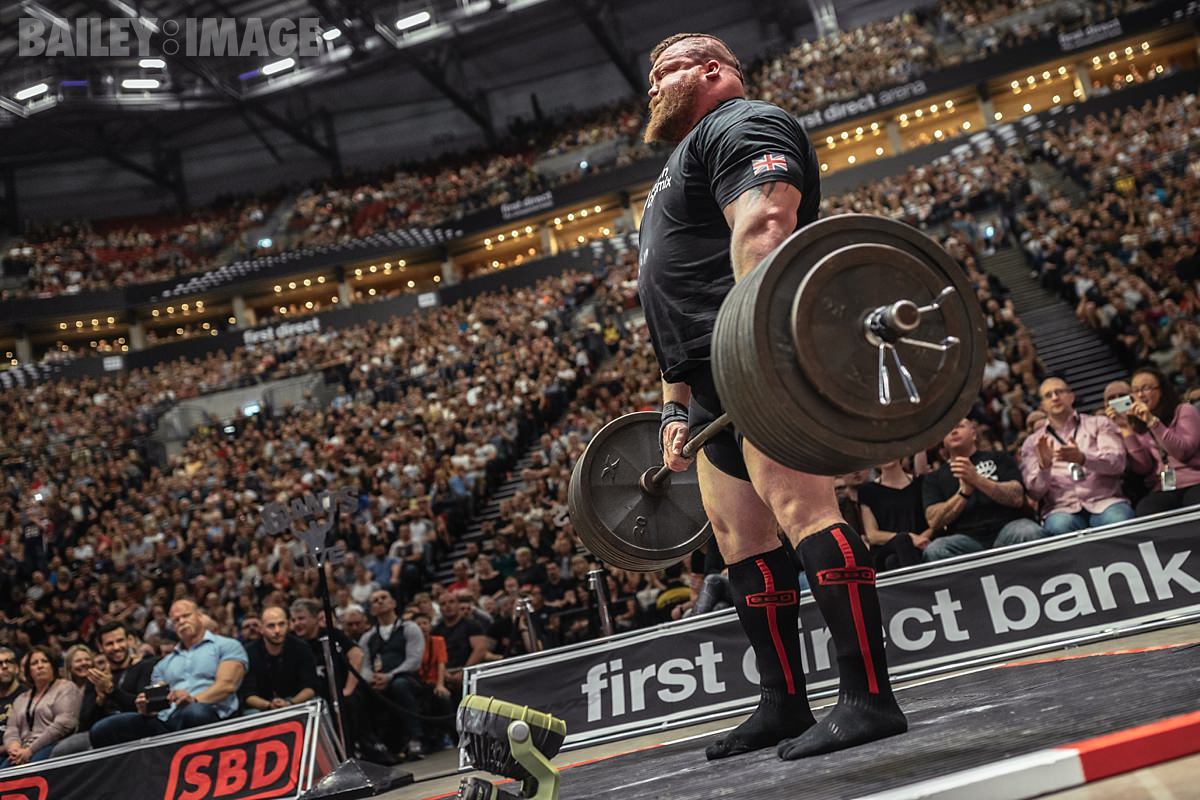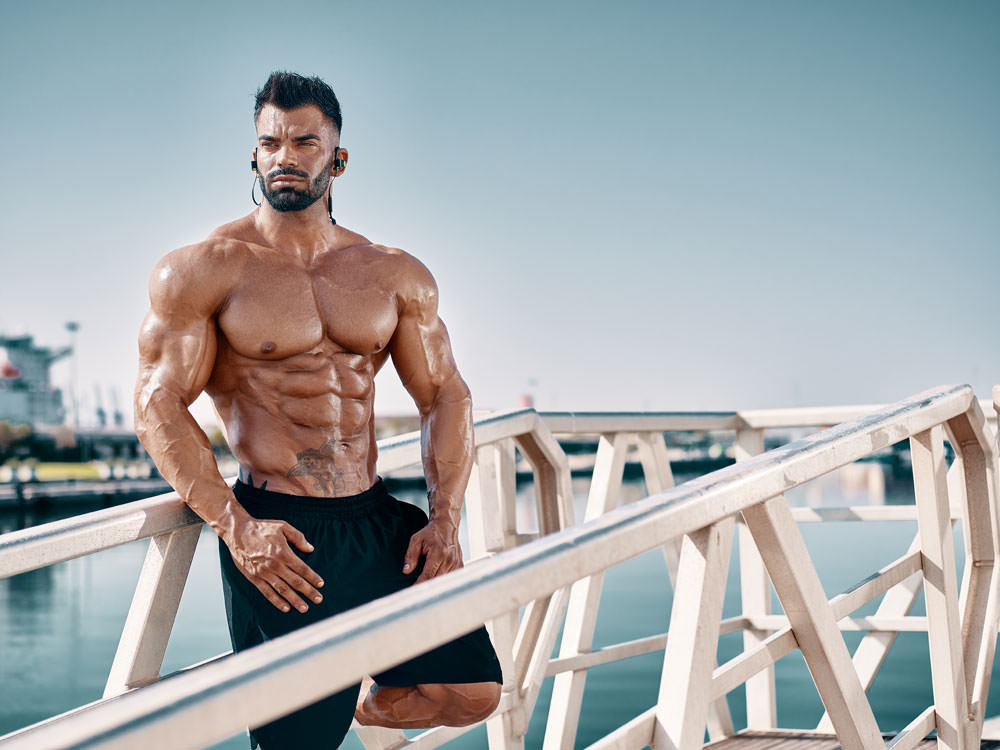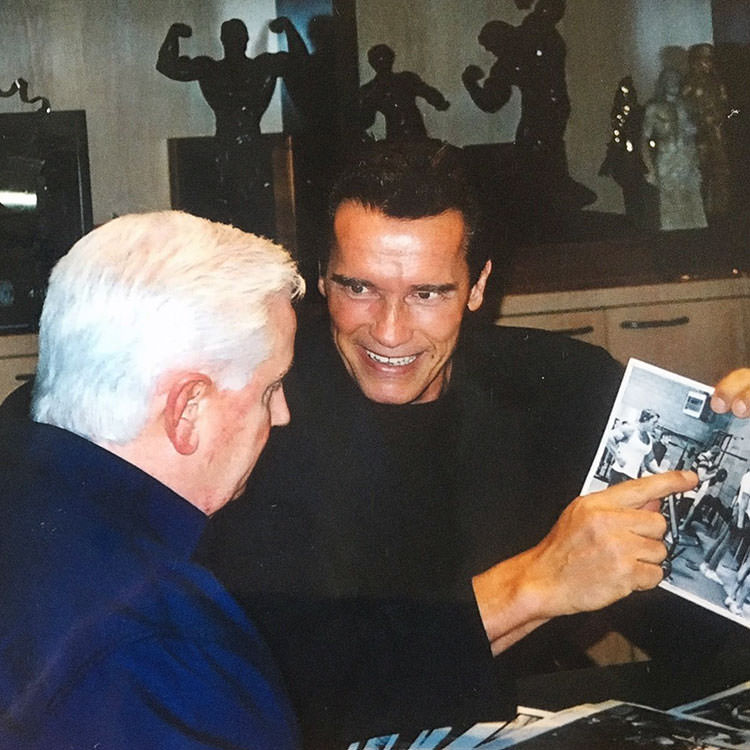 Love to create some art work through the photography with Chris. To me his photos are some of best moments captured in my career. So much talent and vision
I've worked with Christopher Bailey on many occasion and always enjoyed it. Relaxed, professional and the results are always the same.... mind blowing pictures
I have worked with many of our leading photographers over the years and in my opinion Christopher Bailey is one of the top three photographers currently working in the worldwide bodybuilding and fitness industry
Former Editor in Chief for FLEX and Muscle & Fitness
Fitness Model - Actor - IFBB Pro Athlete
Worlds Strongest Man 2017