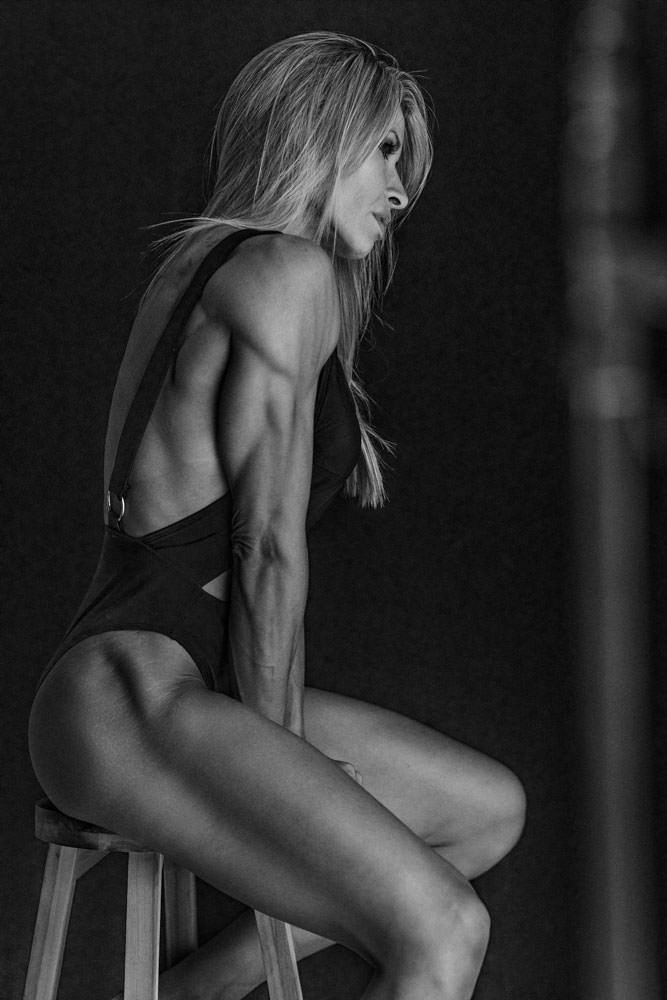 With a laid back vibe and an atmosphere that puts you at ease, you'll can truly let your personality shine. Studio photography sessions are designed to capture who you are - all while highlighting your unique style and energy.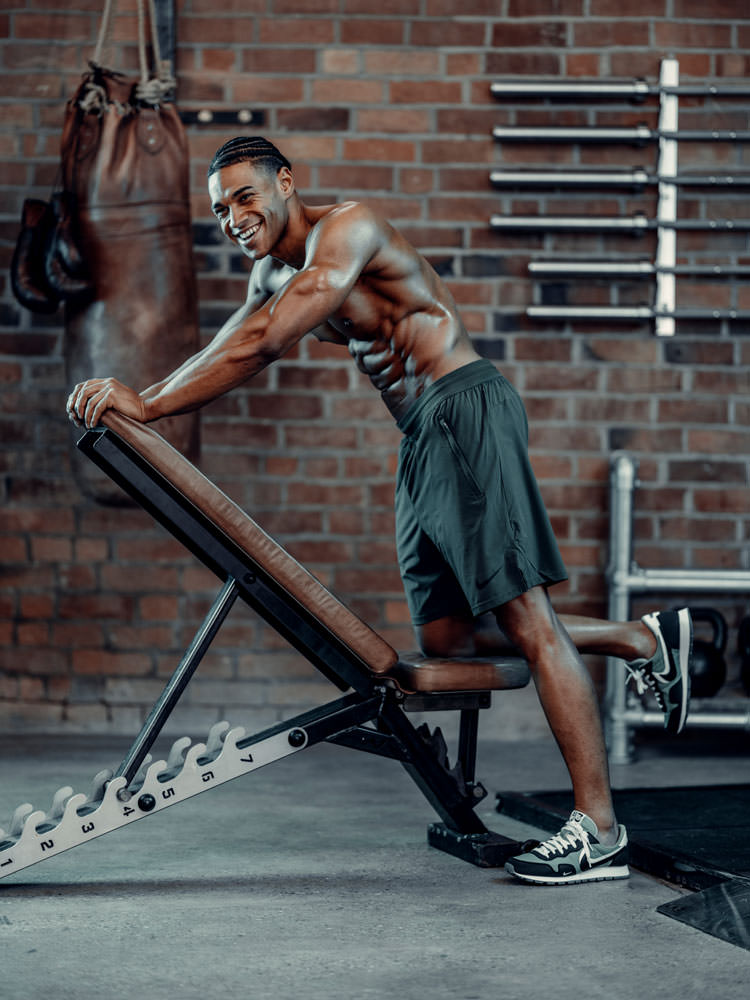 The gym is where you come alive - where you push yourself to the limit and where you feel truly alive. It's your domain, and we're here to capture you doing what you do best. We will create images that showcase your strength and your journey.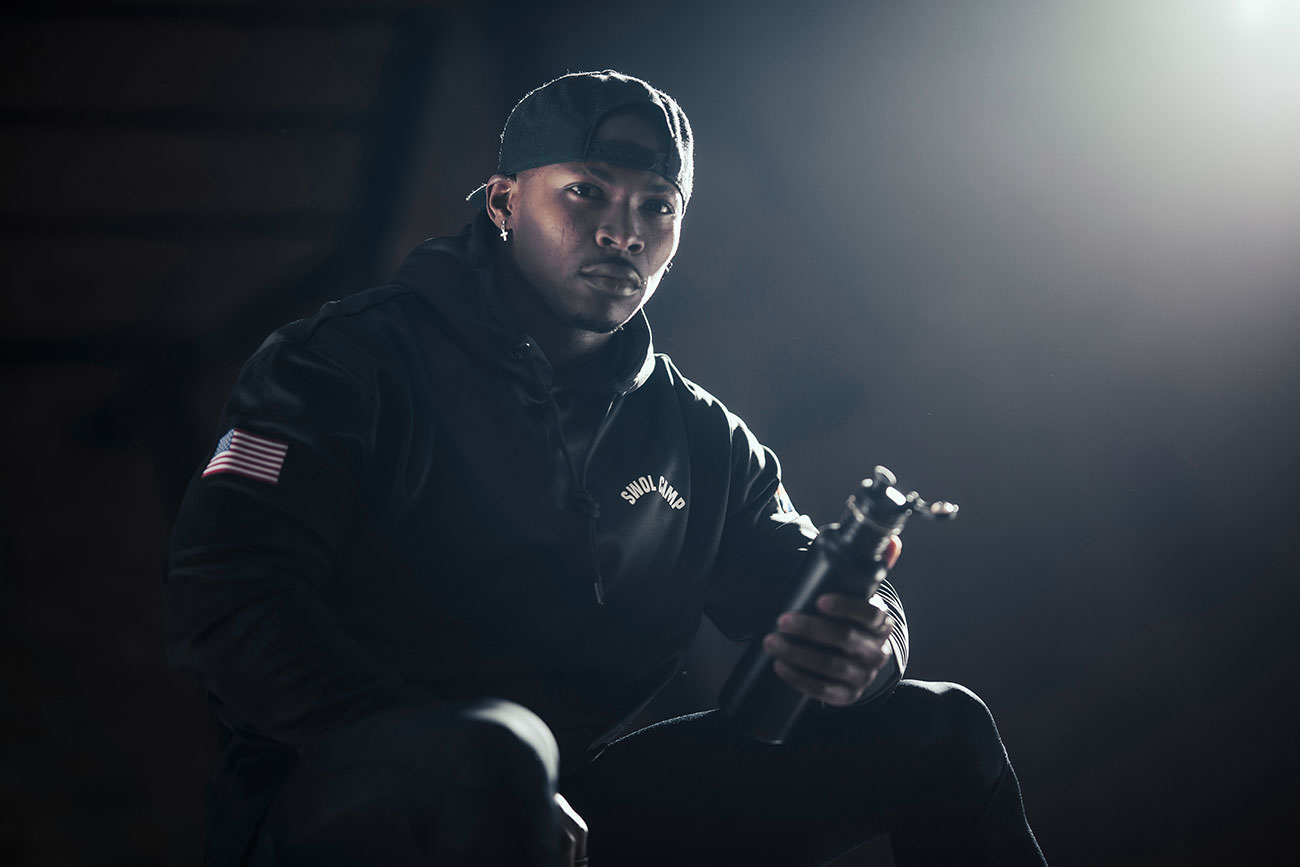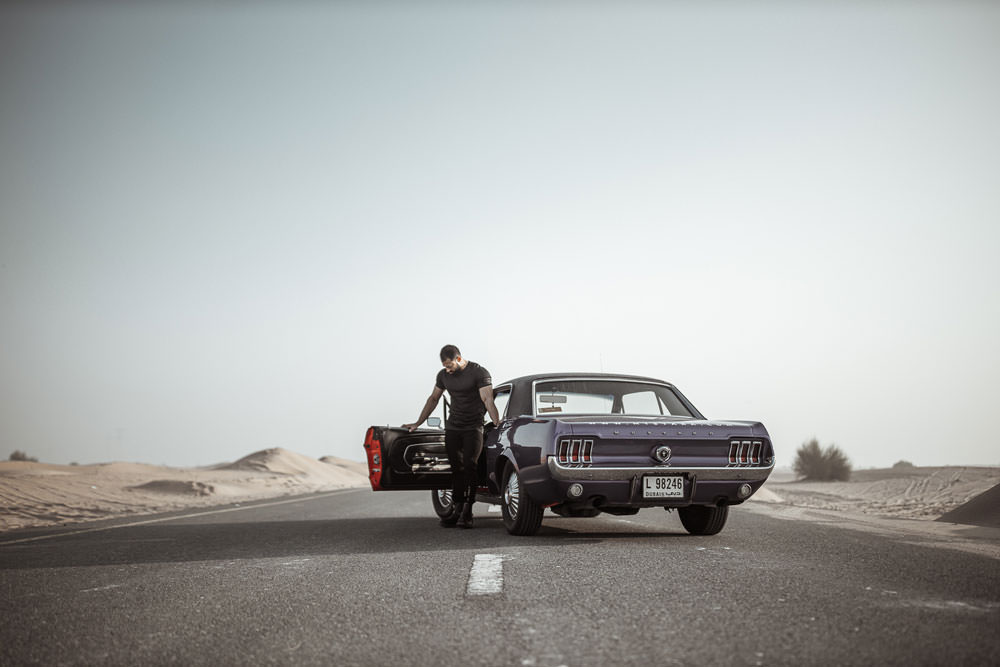 NEXT STEPS
How to proceed
Receive your Inspiring Images
Prepare for your Photoshoot
Book your Fitness Photoshoot
With your shoot now complete, and your favorite images selected, the editing process has begun. Get ready to be inspired by your own heroic fitness story, captured in high-quality photos. It's time to share your journey with the world and motivate others on their own fitness paths. We are confident that you will absolutely love the results and cherish these images for years to come.
Get ready to step into the iconic Bailey Studio, where we'll create something truly special and memorable. We can discuss your vision, goals, and preferences ahead of time so that you feel comfortable and confident on the day of the shoot. We can also help help you with wardrobe ideas, hair, and makeup, and create a comfortable and fun environment so that you can enjoy the experience.
Ready to capture your fitness journey in a stunning and inspiring way? Book your fitness photoshoot directly through our easy-to-use online platform or drop us a message for any further questions. We can guide you through the whole process and help you choose the perfect package that fits your needs.