Take your photoshoot to the next level with our additional add-ons. Including professional Black and White conversions, additional edited images, professional photoshoot tan, make-up and behind-the-scenes videos that capture the magic of your shoot.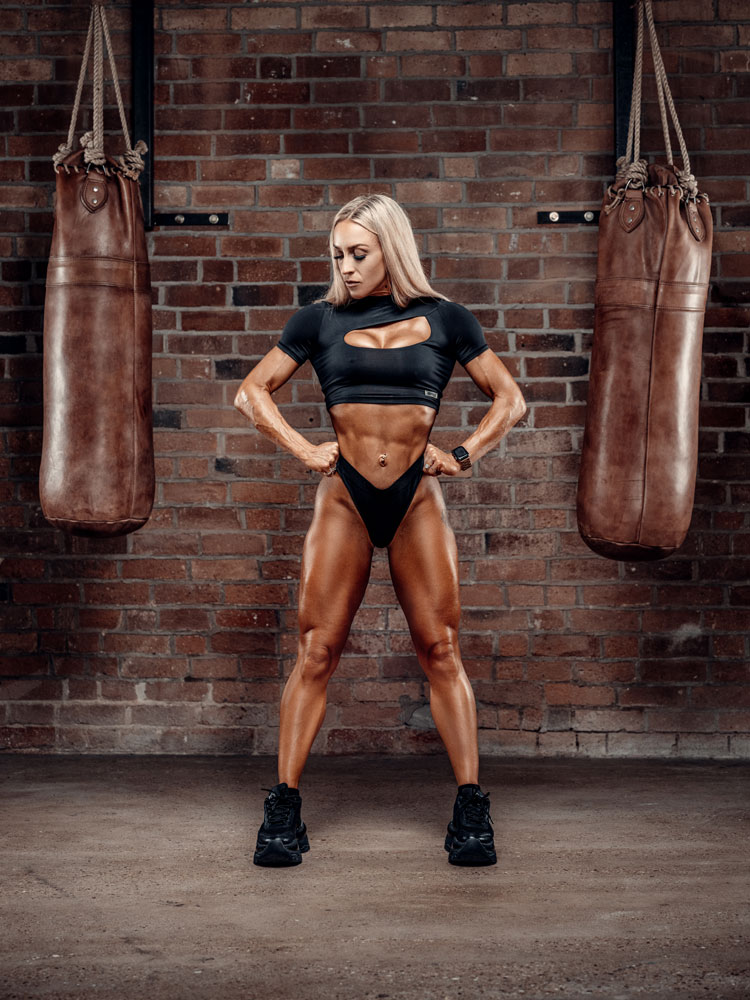 Want to add more awesome pictures to your collection? We've got you covered!
You can purchase any amount of additional images beyond what's already included in your package.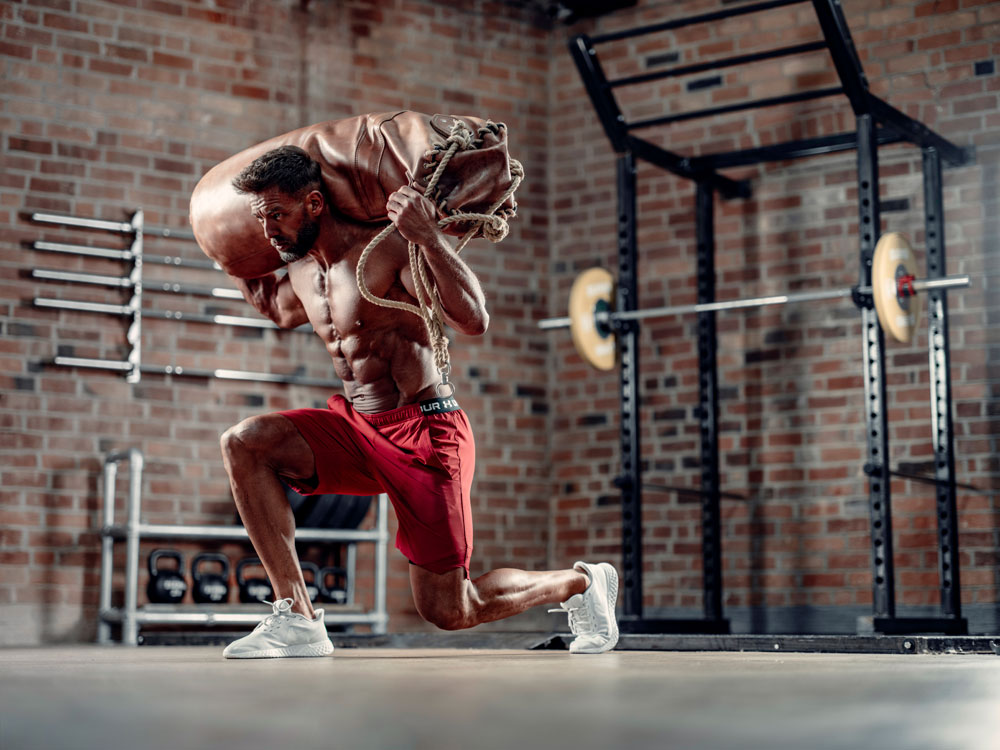 Our editing turnaround time is usually 4 weeks from client selection, but if you can't wait to see your images, check out our Express Delivery options here:
Consider adding black and white edits to your package. With professional black and white conversions, you can add depth and sophistication to your images, making them stand out and allowing you to repurpose already used content on social media.
Read my blog posts about The Importance of Black and White Photography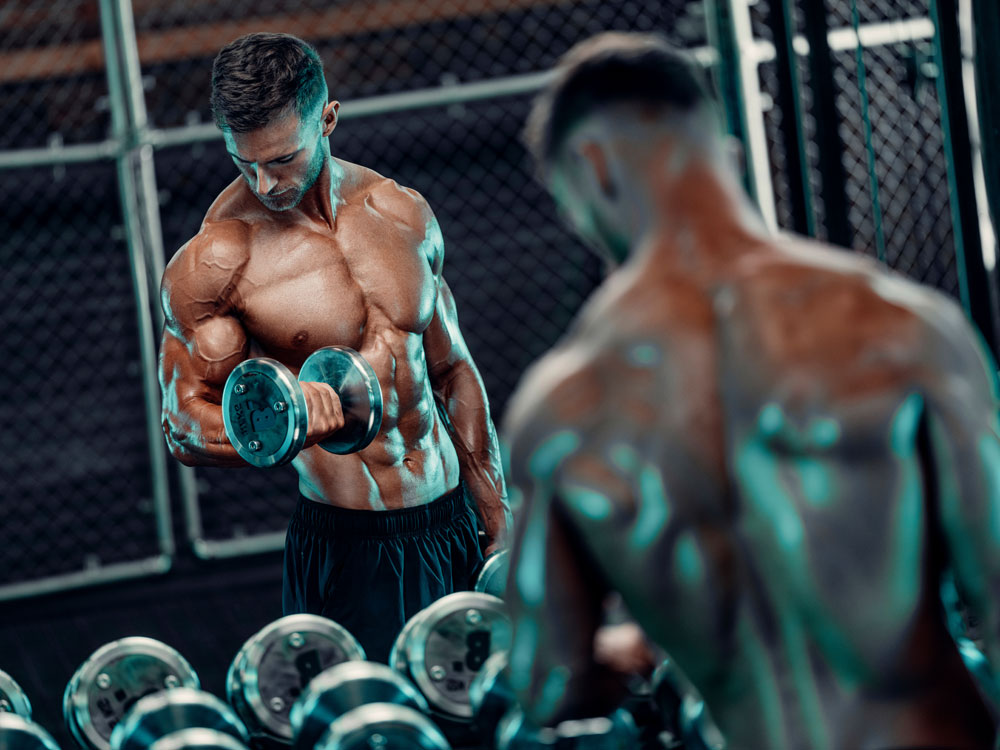 When it comes to social media marketing, behind-the-scenes videos are more than just a way to give your followers a sneak peek of your shoot process - they're a powerful tool for boosting your brand's reach and increasing engagement. By capturing the full experience of your shoot, you can offer your audience a glimpse into your personality, work ethic, and unique perspective.