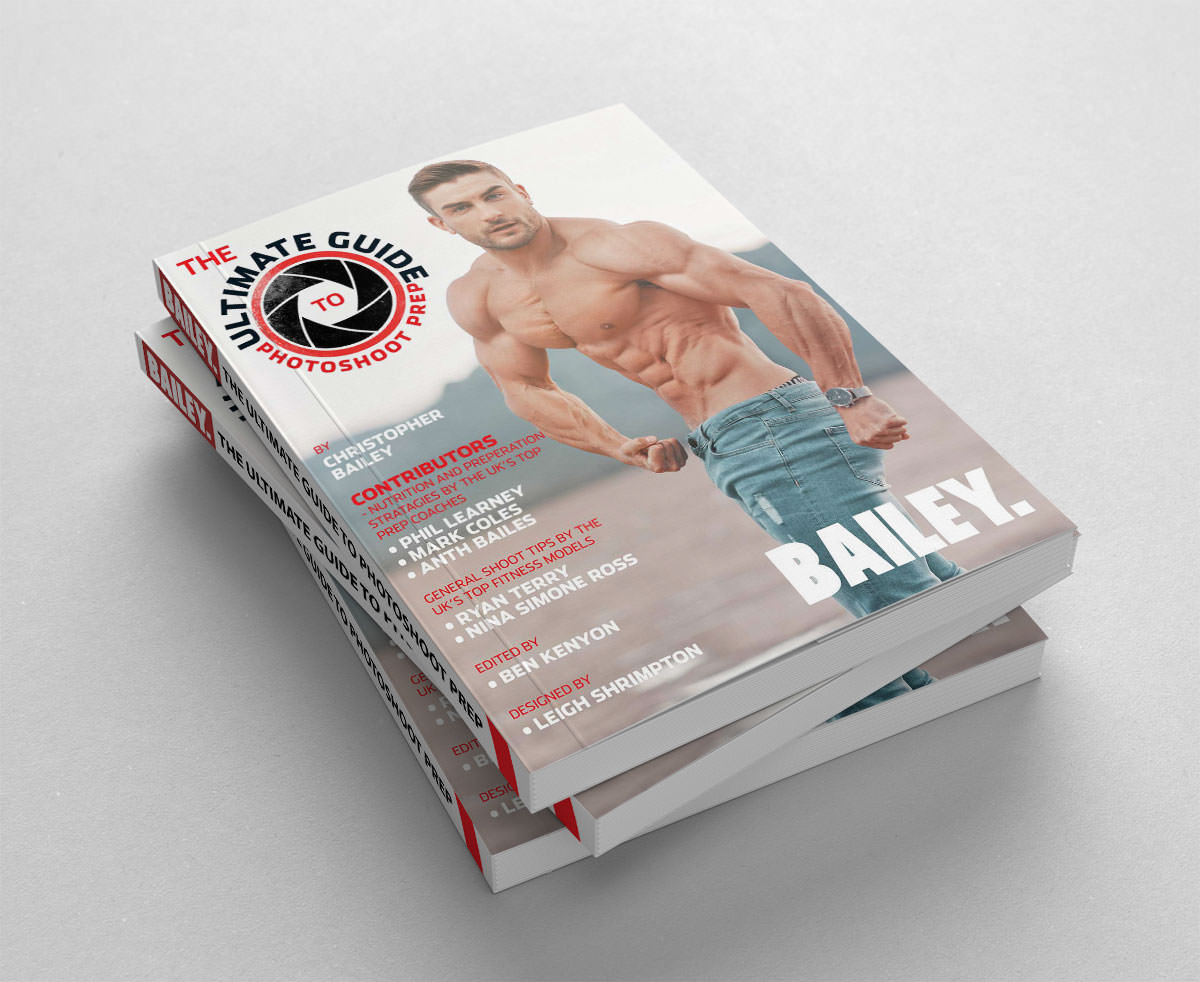 THE ULTIMATE GUIDE TO PHOTOSHOOT PREP
This eBook is jam-packed with exclusive advice from some of the biggest names in the industry, including Phil Learney, Mark Coles, Anth Bailes, Ryan Terry, and Nina Ross.
From nutrition and preparation strategies to general shoot tips, this eBook has everything you need to know to prepare and get the most out of your next photoshoot.
We're talking behind-the-scenes secrets that will take your photoshoot game to the next level.

So, whether you're a seasoned pro or just starting out in the industry, this eBook is a must-have resource that will give you the edge you need to stand out from the crowd.
And the best part? It's completely FREE!
Download your copy today and get ready to rock your next photoshoot like a pro!