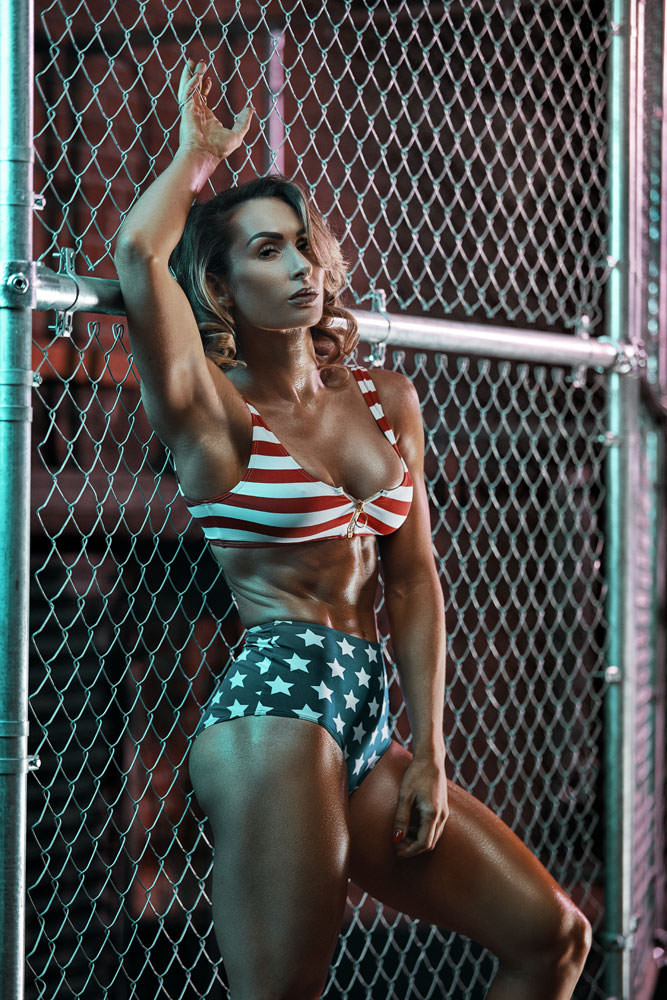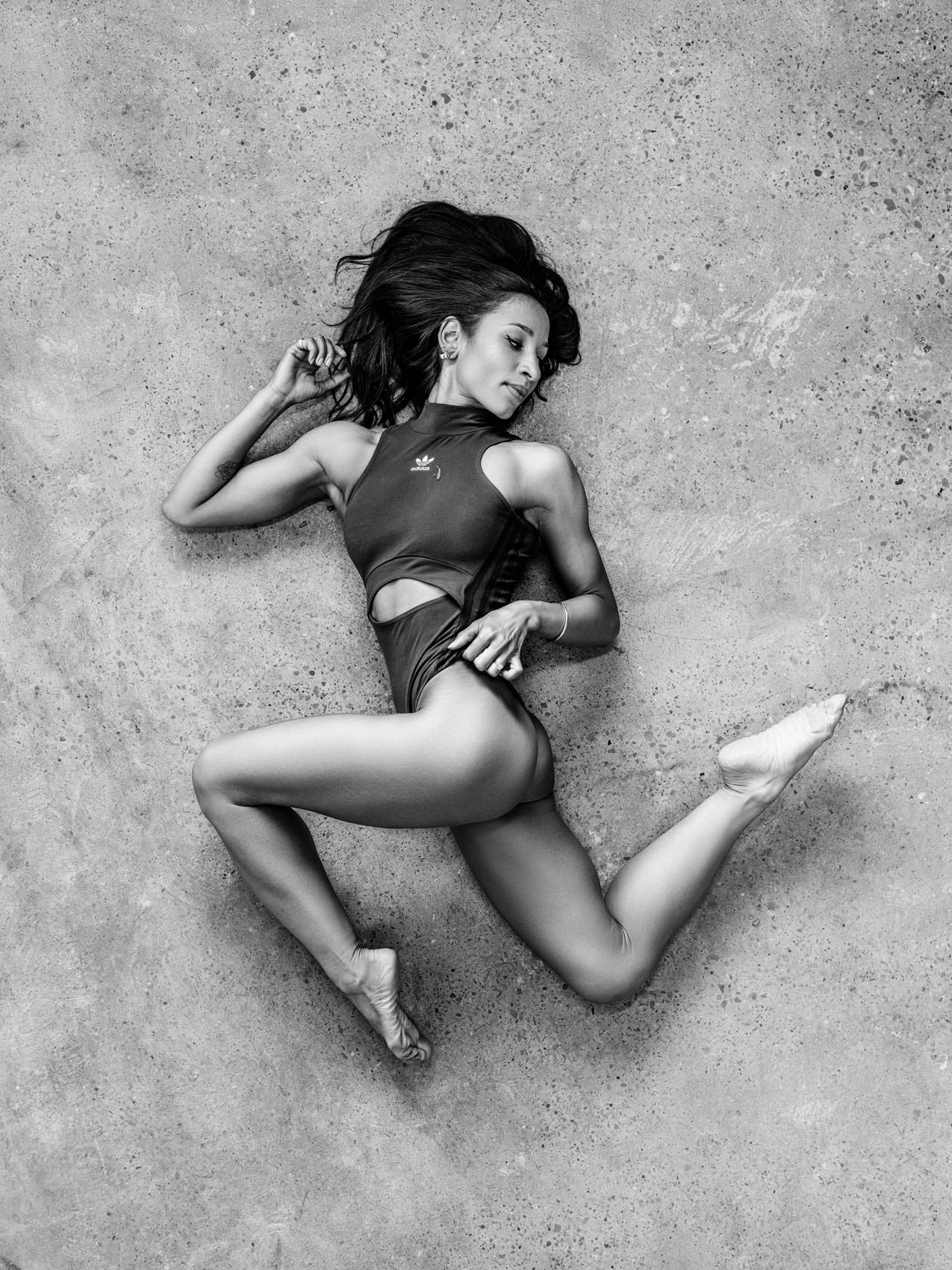 Book your Fitness Photoshoot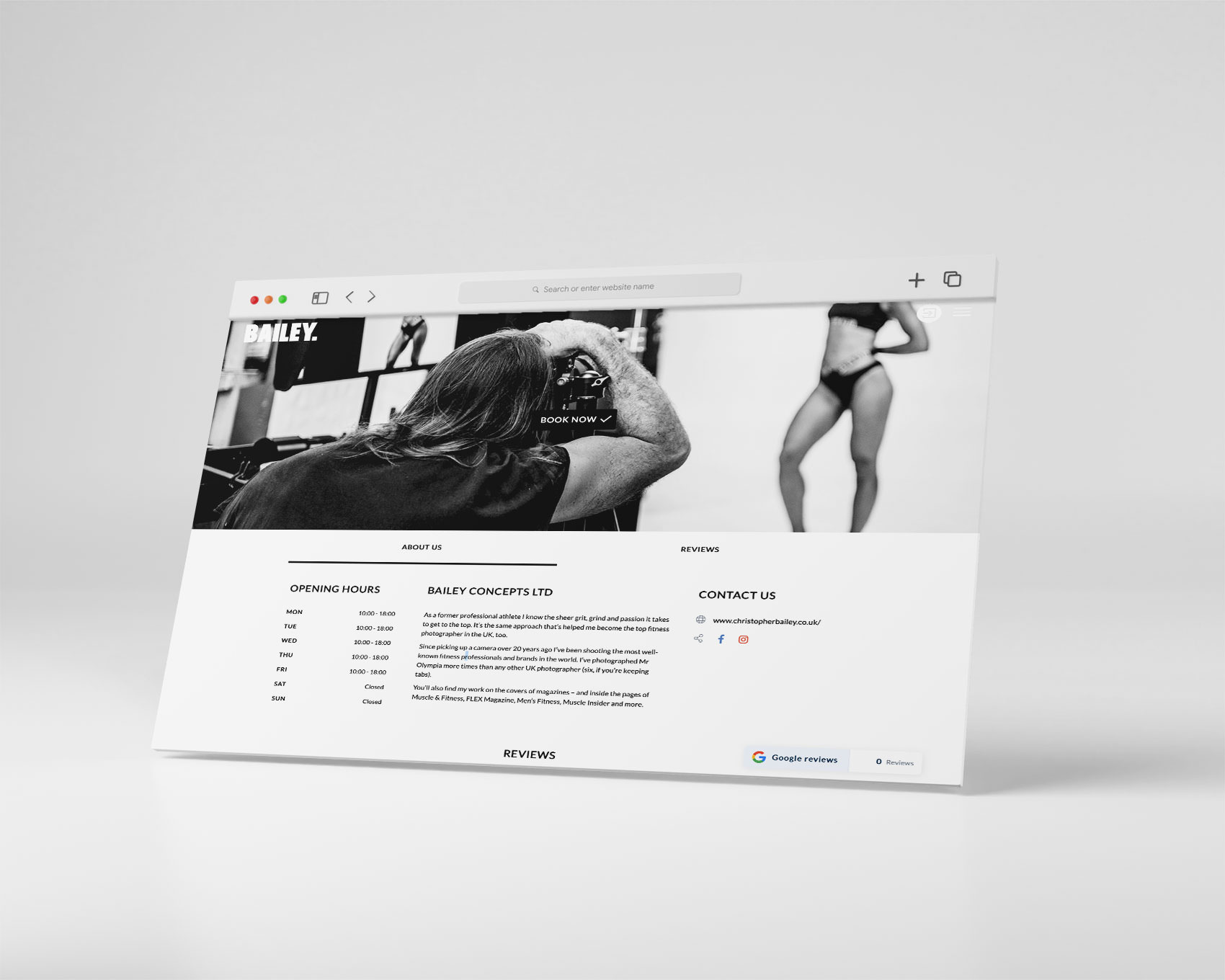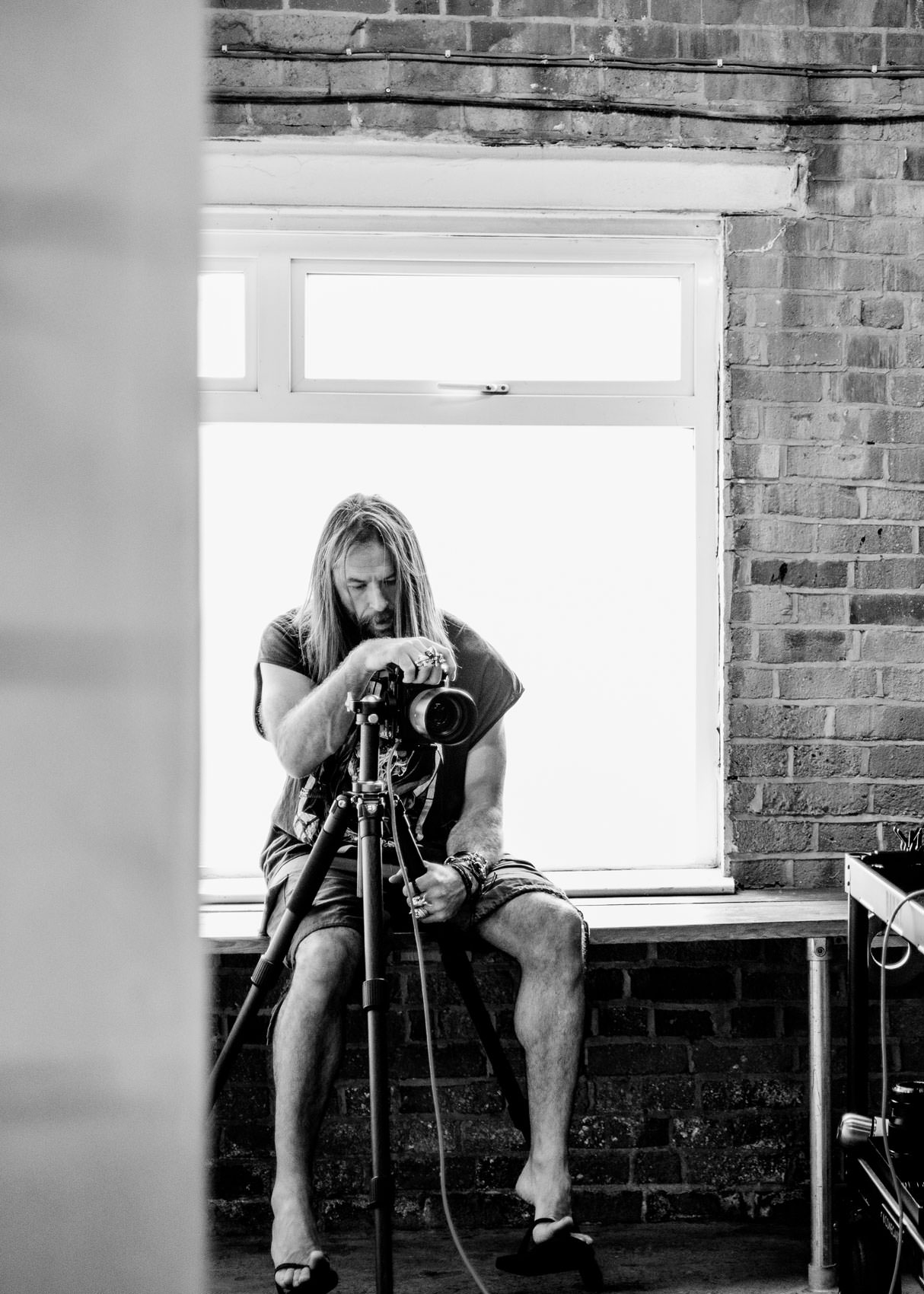 Ready to capture your fitness journey in an eye catching and inspiring way? Book your fitness photoshoot directly through our easy-to-use online platform or drop us a message for any further questions. We can guide you through the whole process and help you choose the perfect package that fits your needs. This may be a gym photoshoot, studio, or specific location.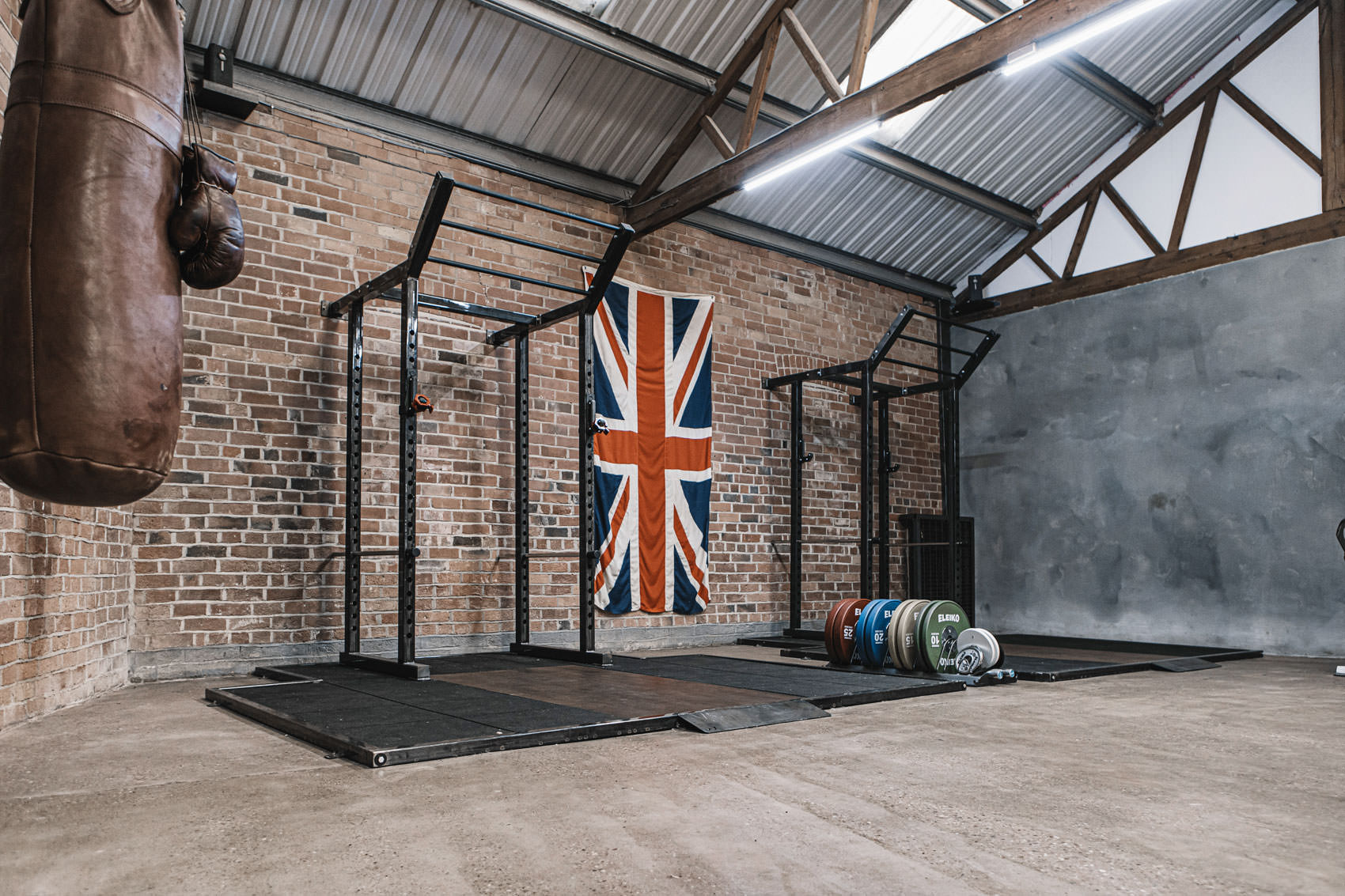 Prepare for your Photoshoot
Get ready to step into the iconic Bailey Studio, where we'll create something truly special and memorable. We can discuss your vision, goals, and preferences ahead of time so that you feel comfortable and confident on the day of the fitness shoot. We can also help you with wardrobe ideas, hair, and makeup, and create a comfortable and fun environment so that you can enjoy the experience.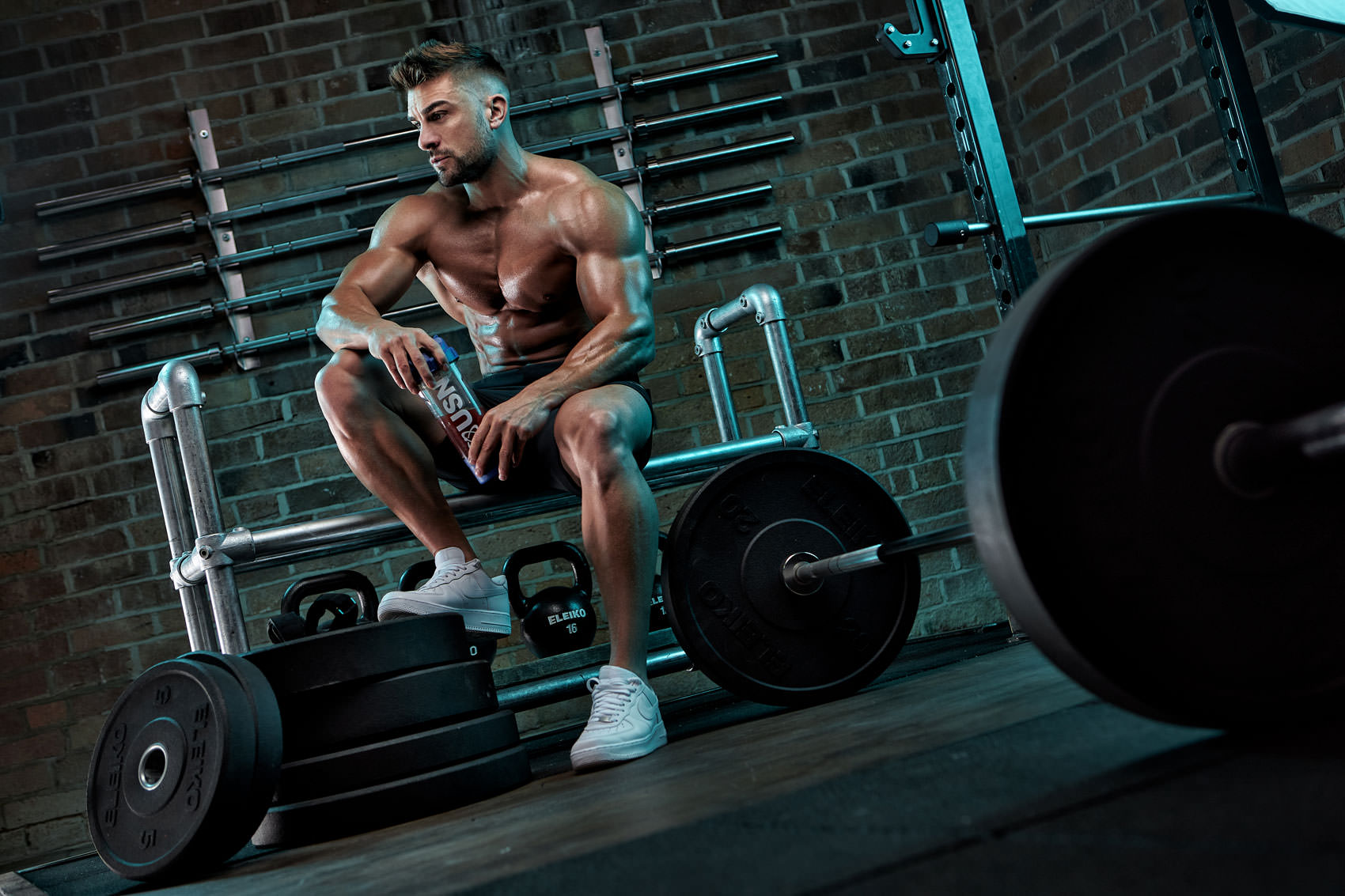 Receive your Inspiring Images
With your shoot now complete, and your favourite fitness photo selected, the editing process has begun. Get ready to be inspired by your own heroic fitness story, captured in high-quality photos. It's time to share your journey with the world and motivate others on their own fitness paths. We are confident that you will absolutely love the results and cherish these images for years to come.
Shooting in gyms or on location for fitness models and individuals celebrating their journeys
Passion for Gym Photography
Step into the world of Chris Bailey, where gym photography is redefined. Powered by passion, intensity, and raw emotion. Bailey doesn't just capture images, he traps thundering heartbeats and unbroken spirit in every frame. As a highly recommended fitness photographer, your photo shoot will enhance the real talent and emotion put into your body.
THE ULTIMATE GUIDE TO PHOTOSHOOT PREP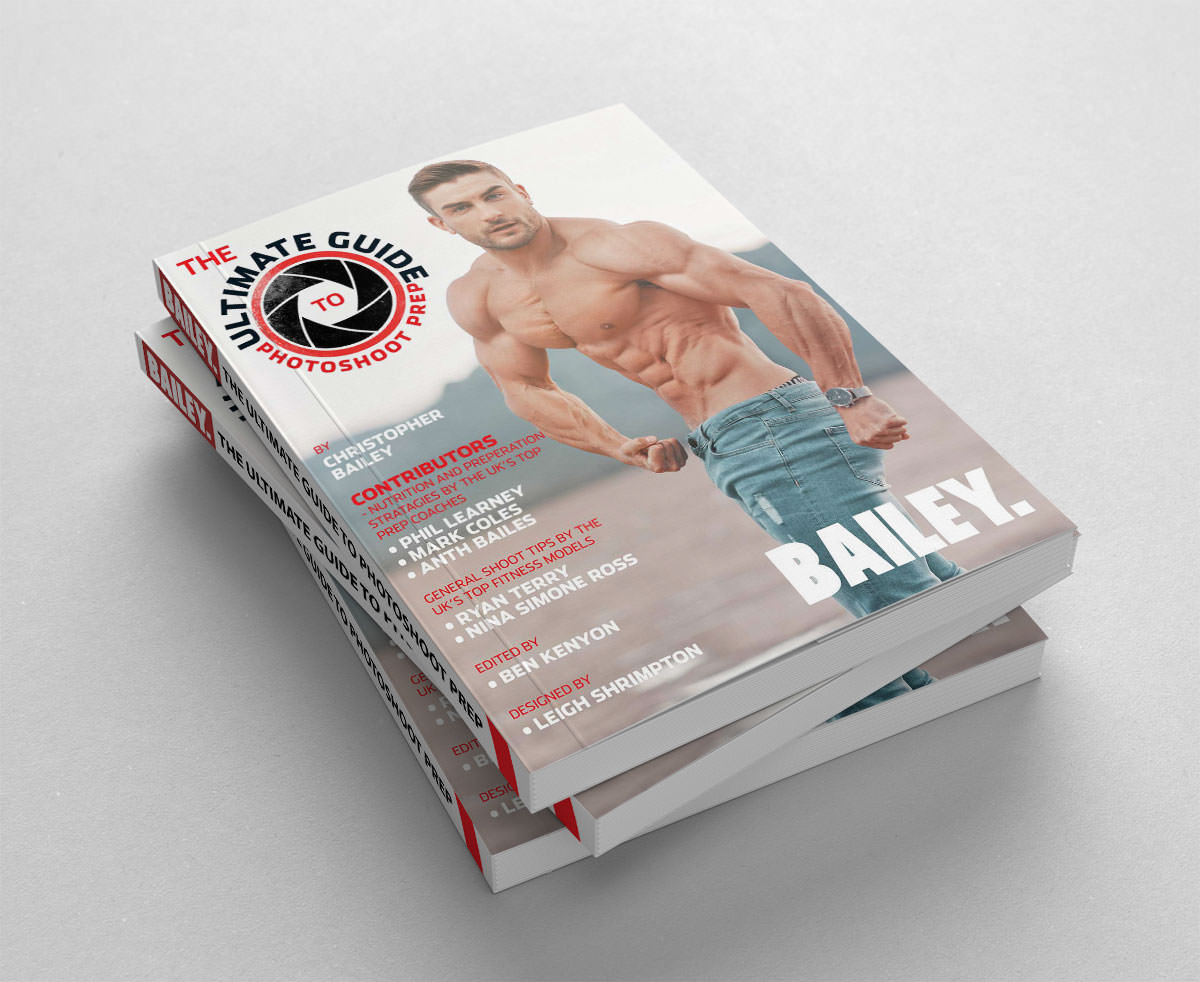 Get exclusive advice from top industry experts on how to prepare, strategize, and nail your next photoshoot. Featuring Phil Learney, Mark Coles, Anth Bailes, Ryan Terry, and Nina Ross, this must-have resource is packed with insider tips and behind-the-scenes secrets that you won't find anywhere else. Don't miss out on this free opportunity to nail your photoshoot game!"