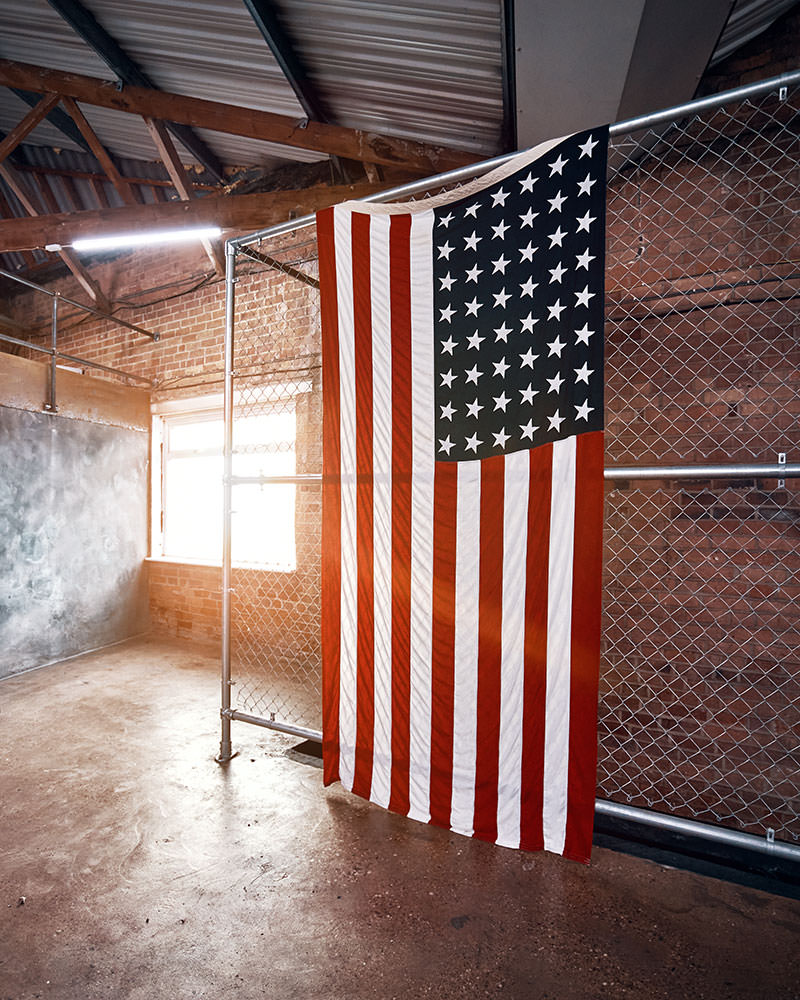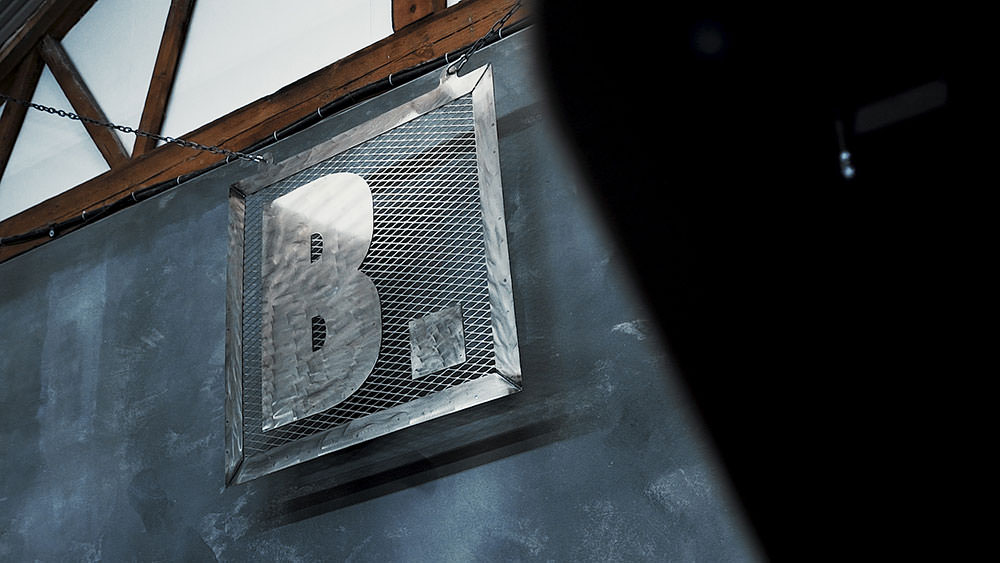 Visually unique, the Bailey Studio attracts fitness professionals and brands from around the world.
This stunning 2,500 square foot space mixes an industrial style with state-of-the-art gym equipment from Watson Gym Equipment and Eleiko Sport and a laid back vibe that makes it a location like no other.
With the full functionality of a gym, the privacy to capture the precise shots you need, and the space to use the lighting that gets you the best results, the Bailey Studio is the ultimate photo shoot destination.