Juggy Sidhu, otherwise know as the Indian Body Coach, is the founder of the Lean Indian Academy TM and leading Indian body transformation expert based in the UK.
I have previously worked with Juggy on Physique shoots back when he was competing however these days his efforts are mostly helping others achieve their goals.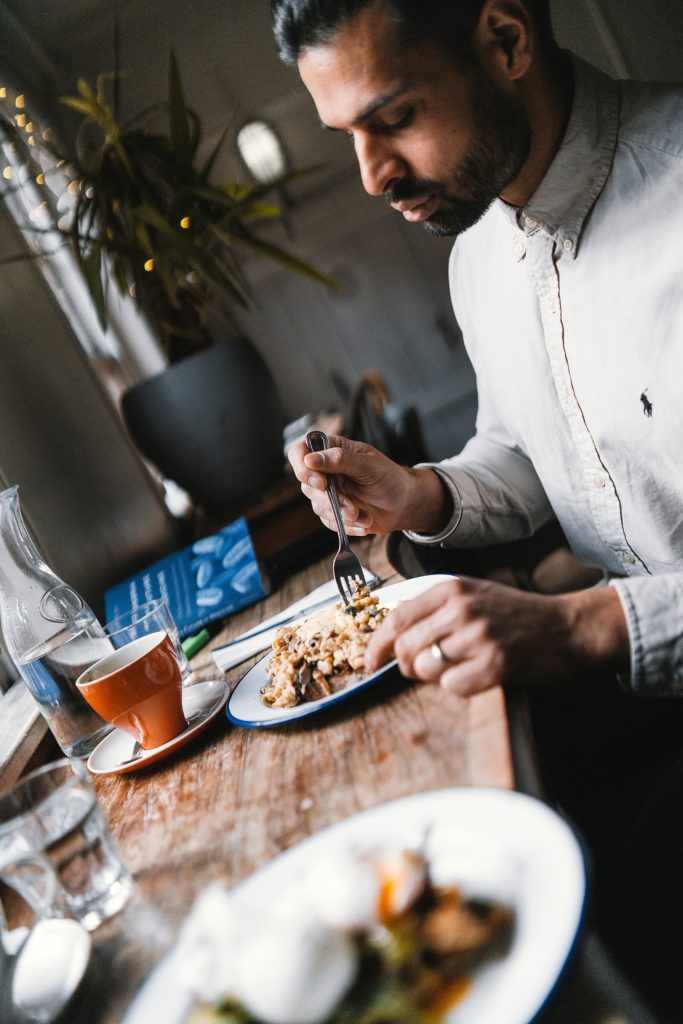 Sharing breakfast with him during our Business Fitness Lifestyle shoot just last week it is very inspiring to hear what 2019 has lined up for him. With an ever expanding website, academy, education and seminars he is certainly a busy man.
When I launched my lifestyle shoot package Juggy was one of the first to inbox me. Although our gym shoots in the past have been great for him to record his hard work and show clients he has walked that path he now has more information to put out and for this he needed new related image content.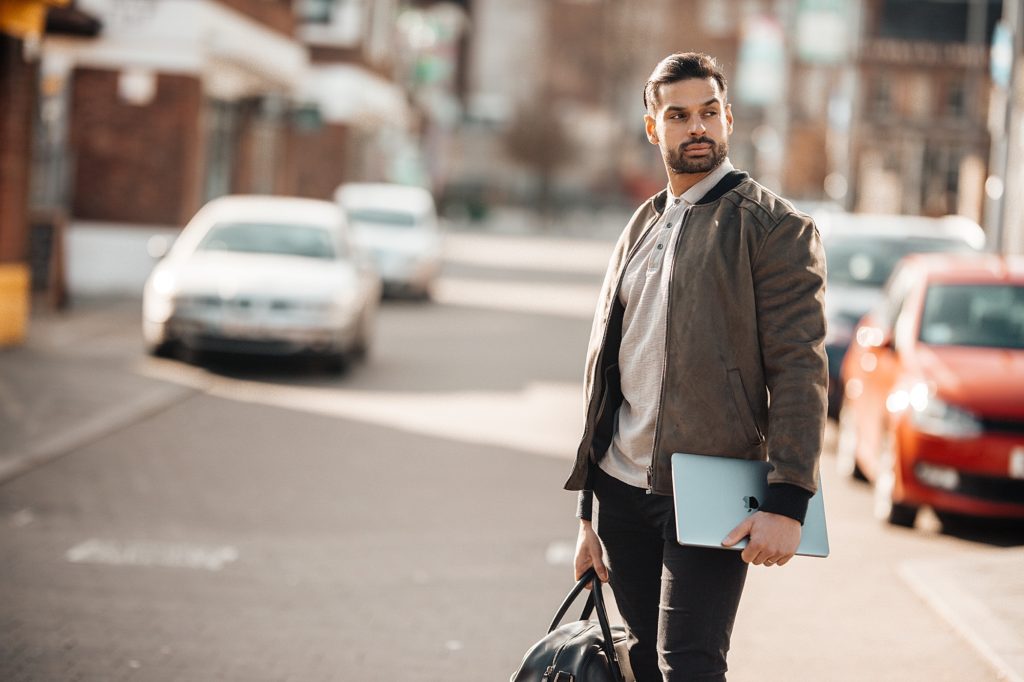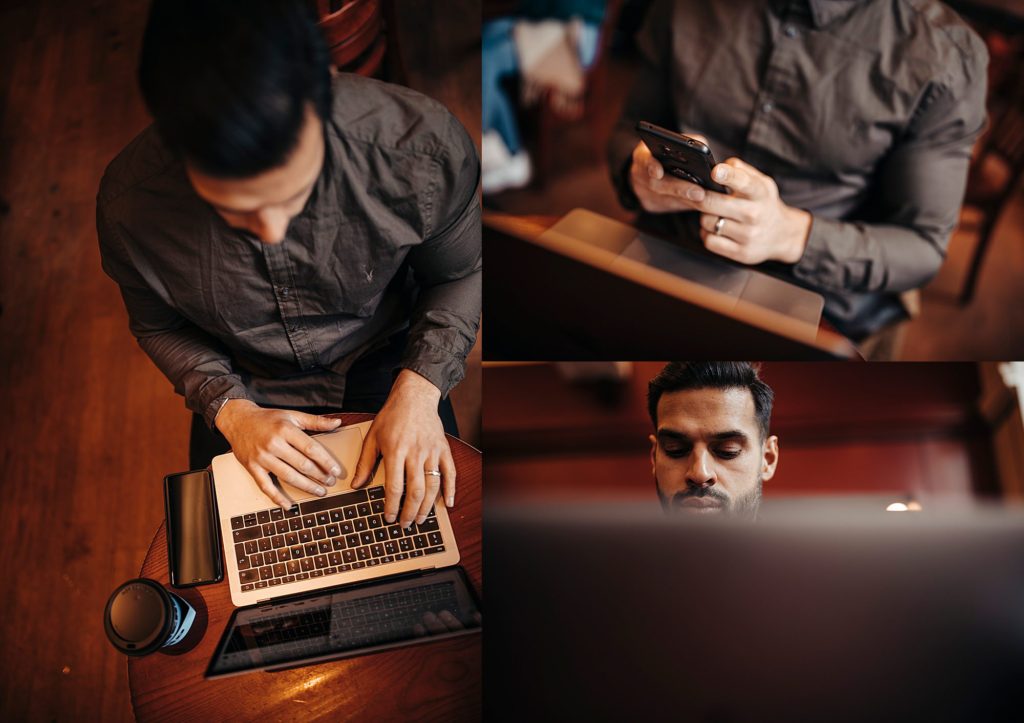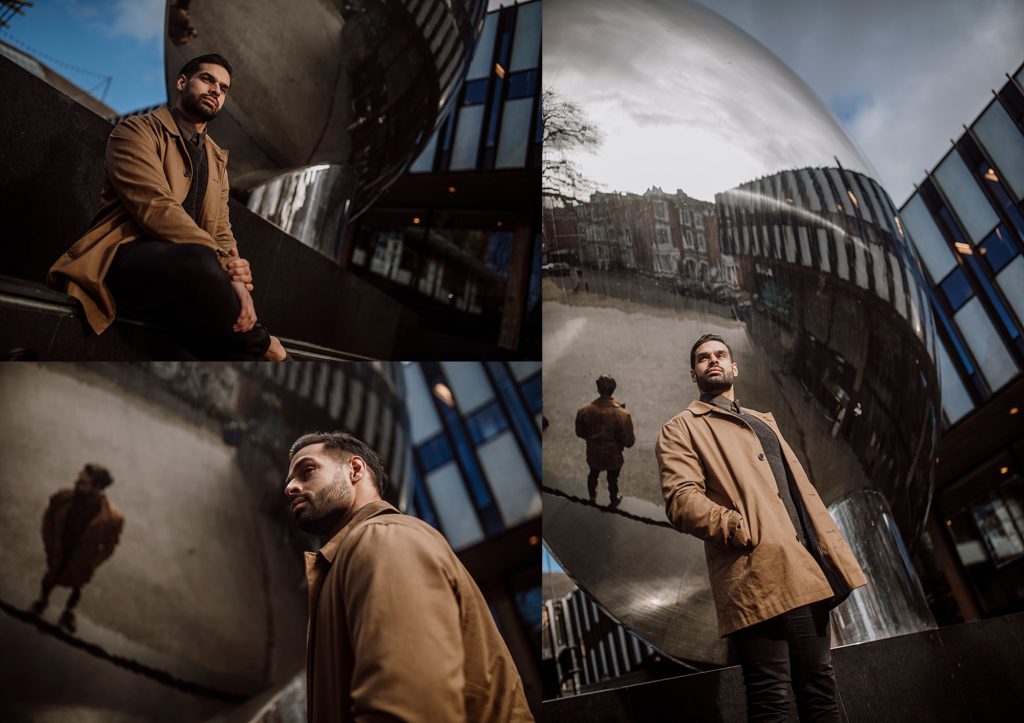 These are just a few of the images we gathered over the space of our 2 hour shoot. I don't like to guess how many images a client will receive because different environments and occasions can change the amount of content we can shoot however from this shoot Juggy was sent 0ver 150 edits to use.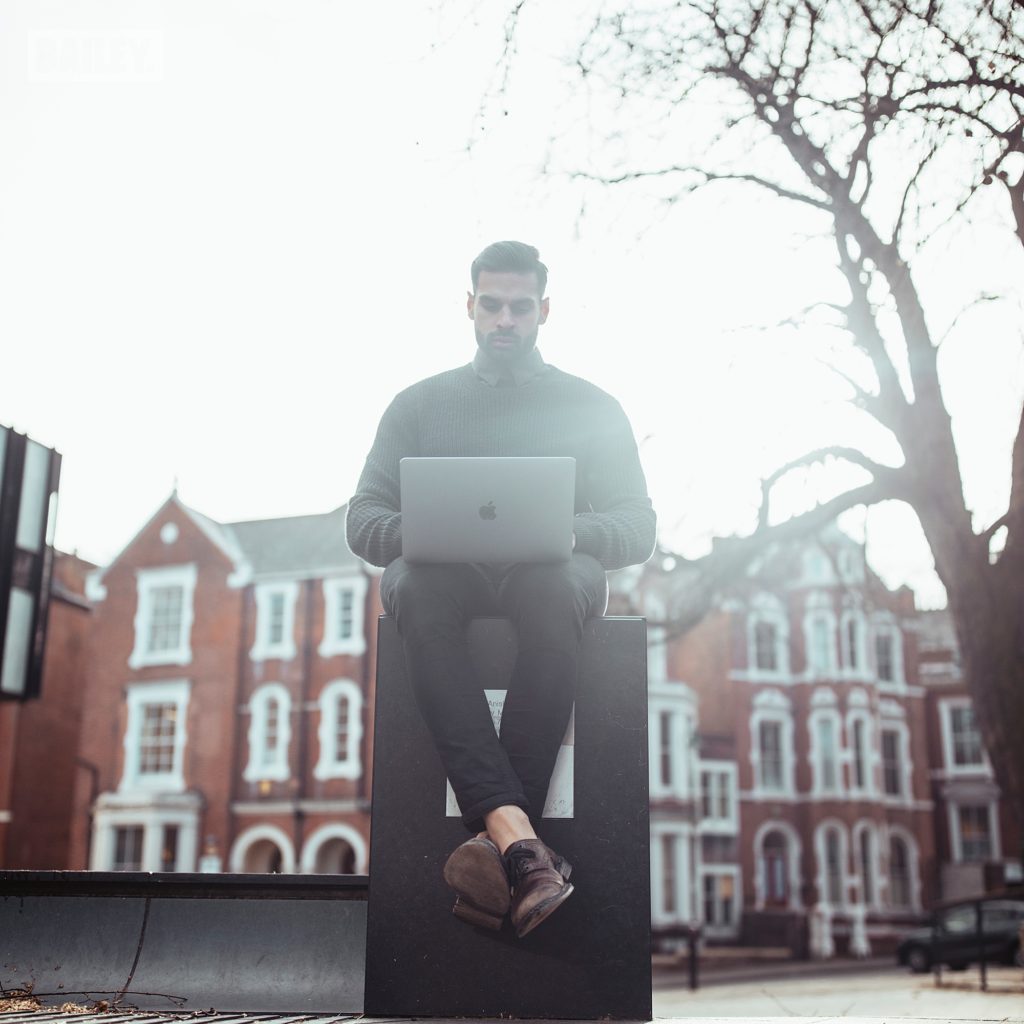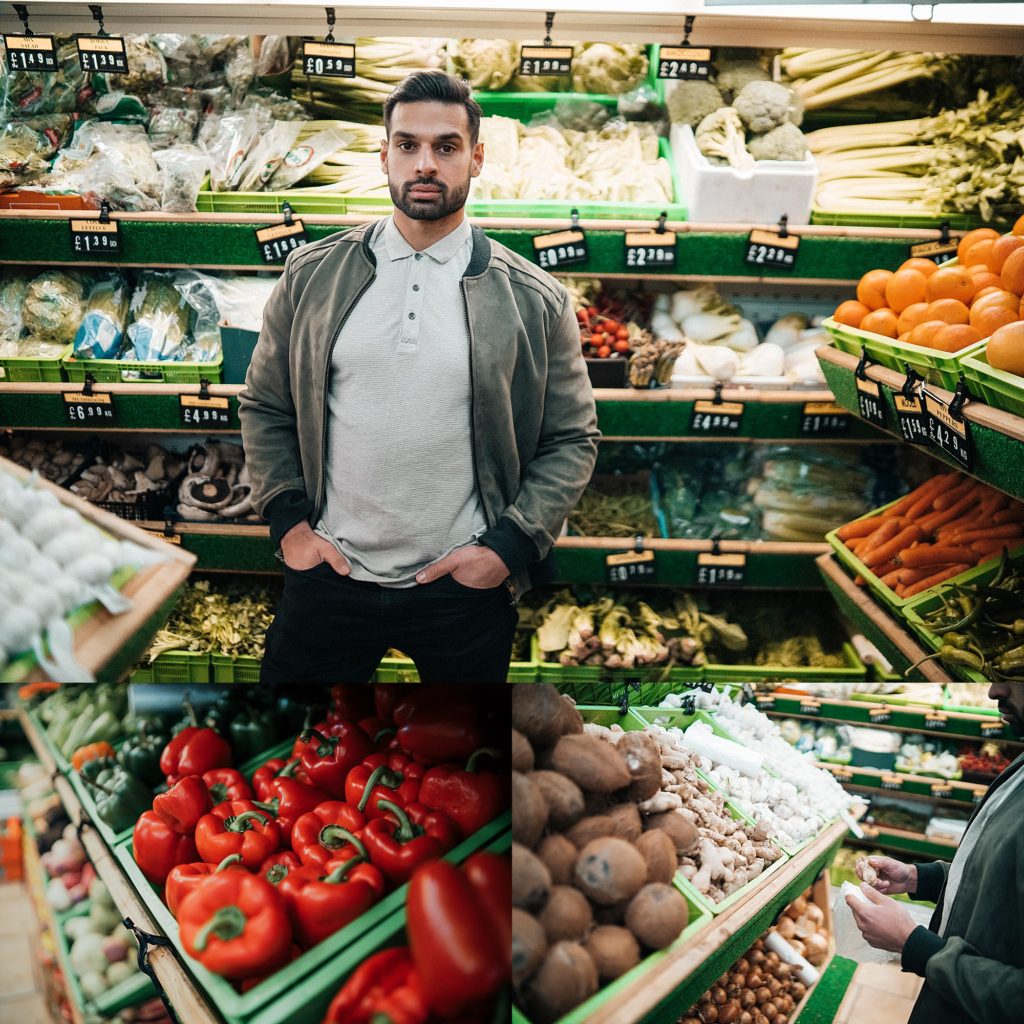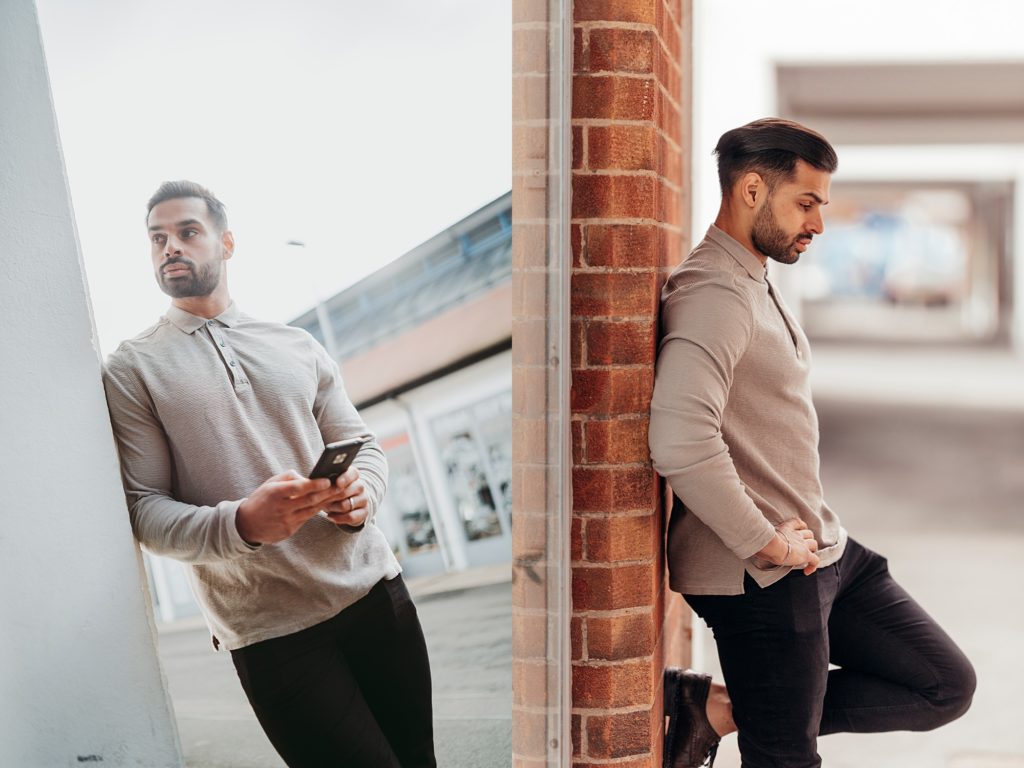 "It really does help knowing that I have a lot of images in the bank for the next year or so and that each image captured looks and feels really authentic for its purpose, it will save me a lot of time wondering around trying to catch a half decent image with my phone thats for sure!"
 To book your Business Fitness Lifestyle shoot by Bailey now. Follow the link below.
[products limit="16" columns="4" orderby="date" order="DESC" on_sale="1"]